Weather Alert! 10 inches of more snow heading to Wyoming, Colorado, and Idaho over the next few days
Snoflo | 2018-04-06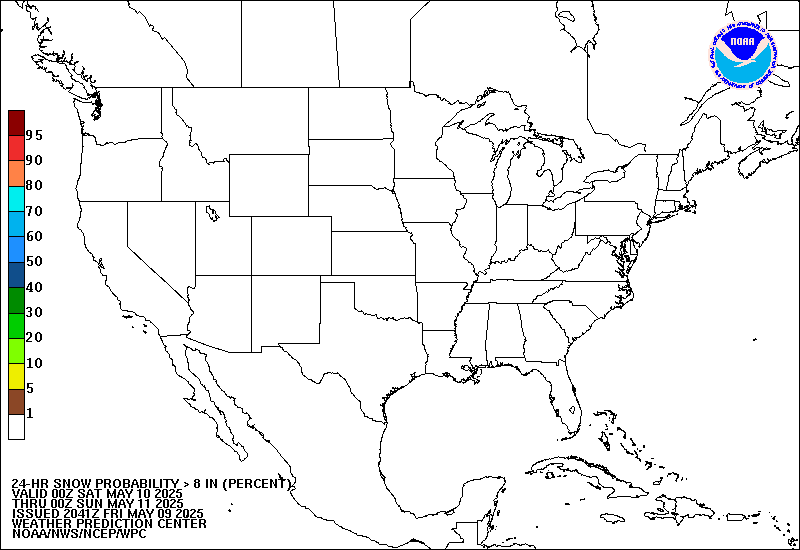 Up to 10 inches of powder forecasted for areas in Wyoming, Colorado, and Idaho in the coming days with the next snowstorm on its way. Mountains like Phillips Bench in Wyoming are gearing up for up to 10 inches of the white stuff in the next 72 hours, adding to their snow depth of 88 inches. Beartooth Lake is also slated to receive about 9 inches of fresh snow with more wintry weather on its way.
Colorado is also slated to receive more the white stuff in the coming days, with mountains like Buckskin Joe forecasted to receive up to another 9 inches of fresh snow over the next weekThe mountain is reporting a solid current snowpack level of 28 inches, and the more snow should make for some great skiing conditions this week. Copper Mountain is also expecting to get another 9 inches of powder over the next week

Weather in the coming days will dump up to another 10 inches of fresh snow to Idaho this coming week, with 11 mountains in the state expecting to get new snow. Pine Creek Pass is expecting to get powder, which should help increase their 39 inch snow depth by another 10 inches over the next few days.


Read More:
http://www.noaa.gov/weather-forecast-tools-and-resources

Related Links:
Wyoming Snow Report & Forecast
Colorado Snow Report & Forecast
Idaho Snow Report & Forecast

---