Up to 36 inches of new snow today across regions of Idaho, Washington, and Alaska
Snoflo | 2017-12-16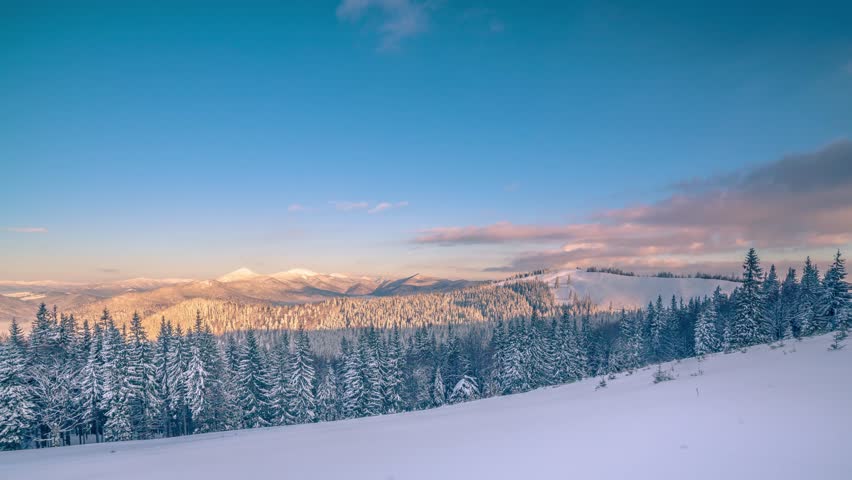 36 inches of more snow today across regions of Idaho, Washington, and Alaska as the latest storm system moves across the area. Mountains across Idaho like Pierce R.S. and Sherwin are coated in a fresh layer of snow with Pierce R.S. coated in 7 inches of new snow since yesterday. causing snowpacks to rise at Pierce R.S. to 10 inches, with up to 13 inches of powder forecasted this week. Sherwin reported 7 inches of fresh snow, with current snowpack depths rising up to 9 inches. Forecasts predict another 5 inches of more snow on its way as the next storm system hits this week.
Washington is enjoying fresh snow today as some mountains are reporting up to 6 inches of new snow in some areas. Spruce Springs reported the most in Washington and woke up to 6 inches of more snow this morning. Olallie Meadows in Washington enjoyed 5 inches of new snow this morning, with current snowpack depths rising up to 33 inches.

We've also seen mountains across Alaska reporting new snowfall today with 7 mountains blanketed in some more of the white stuff. Mountains like Bettles Field are sitting at snowpack levels around 58 inches this morning, thanks to 36 inches of fresh snow during the course of the past 24 hours. Those folks are expecting another 3 inches of new snow expected this week.


Read More:
http://avalanche.state.co.us/
https://nsidc.org/cryosphere/snow/science/types.html
http://www.skiernet.com/snow-conditions.html
http://www.nationalgeographic.com/environment/natural-disasters/avalanches/

Related Links:
Idaho Snow Report
Washington Snow Report
Alaska Snow Report

---