11 to 26 inches of new snow across Wyoming, Utah, and Idaho
Snoflo | 2017-12-04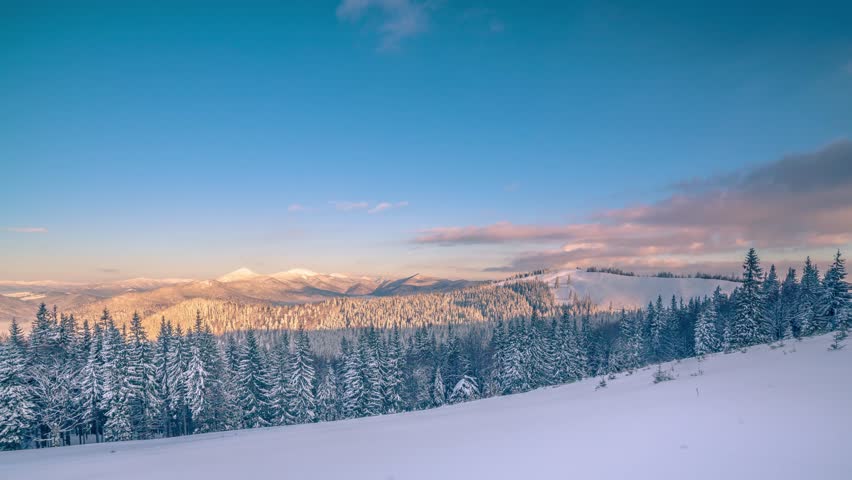 11 to 26 inches of new snow across Wyoming, Utah, and Idaho bringing some much needed snow to the regions. Mountains across Wyoming like Med Bow and Blackwater are waking up to new snowfall this morning with Med Bow coated in 15 inches of new snow since yesterday. bringing snowpack depths at Med Bow to 48 inches, with up to 1 inches of new snow headed to the area over the next 5 days as the next storm rolls through. Blackwater reported 12 inches of more snow, bringing snowpack depths up to 60 inches.
Utah is also reporting fresh snow this morning with some mountains seeing as much as 26 inches of new snow in some areas. Tony Grove Lake reported the most in Utah and woke up to 26 inches of fresh snow this morning. Klondike Narrows in Utah enjoyed 19 inches of powder this morning, causing snowpacks to rise up to 27 inches.

We've also seen mountains across Idaho reporting fresh snow this morning with 9 mountain locations across the state seeing fresh snow from the latest storm. Mountains like Bogus Basin are sitting at snowpack levels around 14 inches this morning, thanks to 11 inches of powder during the course of the past 24 hours.


Read More:
http://www.nationalgeographic.com/environment/natural-disasters/avalanches/
https://www.weather.gov/gjt/avalanche
https://backcountryaccess.com/learn-avalanche-safety/

Related Links:
Wyoming Snow Report
Utah Snow Report
Idaho Snow Report

---