Whitewater Report
Experience the ultimate thrill of whitewater rafting and kayaking across the USA! Embark on exhilarating adventures in stunning river destinations throughout the country. Feel the rush as you conquer the rapids of the Colorado River, Colorado, with its diverse difficulty levels. Discover the untamed beauty of Idaho's Salmon River, aptly named the "River of No Return." Brace yourself for heart-pounding excitement on West Virginia's Gauley River, renowned for its intense whitewater challenges. Immerse yourself in the captivating blend of adrenaline and awe on Oregon's Rogue River, surrounded by breathtaking wilderness. Conquer the legendary rapids of the Chattooga River, weaving through Georgia and South Carolina.

But that's not all! Dive into fascinating facts like the vibrant "Gauley Fest" celebration in West Virginia, where passionate whitewater enthusiasts unite for unforgettable paddling and lively festivities. Prepare for an unforgettable experience as you navigate the awe-inspiring Grand Canyon section of the Colorado River. Seek the adrenaline rush of Washington State's White Salmon River, home to the iconic 12-foot Husum Falls. Don't miss out on must-float river runs, including the epic multi-day journey through the Grand Canyon, the technical challenges of Maryland's Upper Yough, and the Olympic whitewater legacy of Tennessee's Ocoee River.

Safety is paramount, so gear up with reliable equipment including life jackets and helmets. Stay informed about river and weather conditions, and paddle alongside experienced guides or seasoned friends. Hydrate, protect your skin, and respect the environment for an unforgettable and safe adventure.

River Runs by State: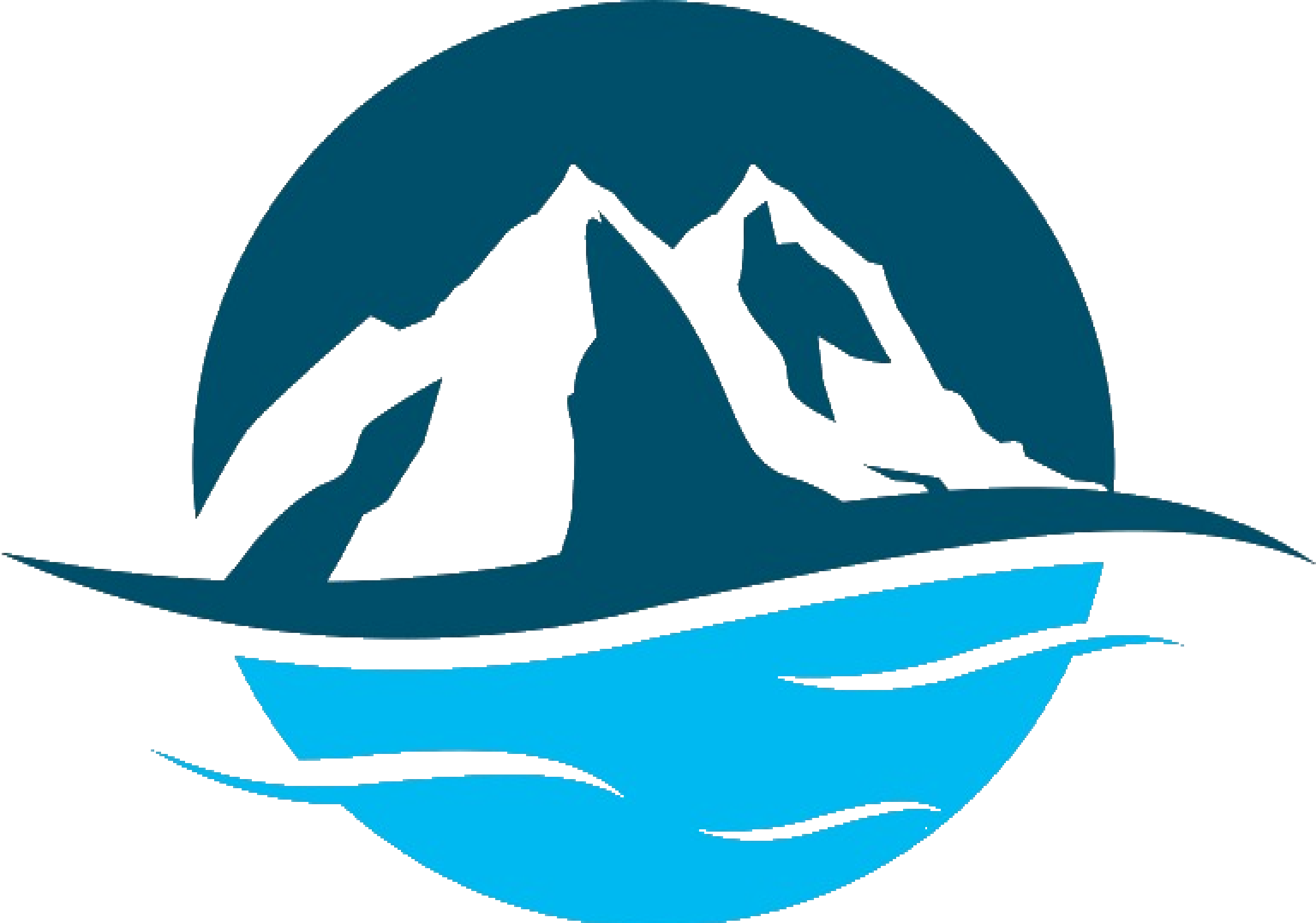 Get Unlimited Access with Snoflo Premium
Know before you go with climate maps, insightful analytics, weather forecasts and more!