Alaska Range
The Alaska Range is a major mountain range in Alaska that spans over 600 miles. The range was formed millions of years ago during tectonic plate movements and glaciation. The highest peak in North America, Denali (also called Mount McKinley), is located in the Alaska Range and stands at 20,310 feet tall. Other notable peaks include Mount Foraker, Mount Hunter, and Mount Russell. The range is home to many glaciers and significant rivers, including the Susitna, Nenana, and Tanana Rivers. The range has a rich history of indigenous peoples and early explorers, and was later used as a training ground for mountain warfare during World War II. Interesting facts about the Alaska Range include that it is home to the Kahiltna Glacier which is the longest glacier in the park, and that it is a popular destination for mountaineers and hikers.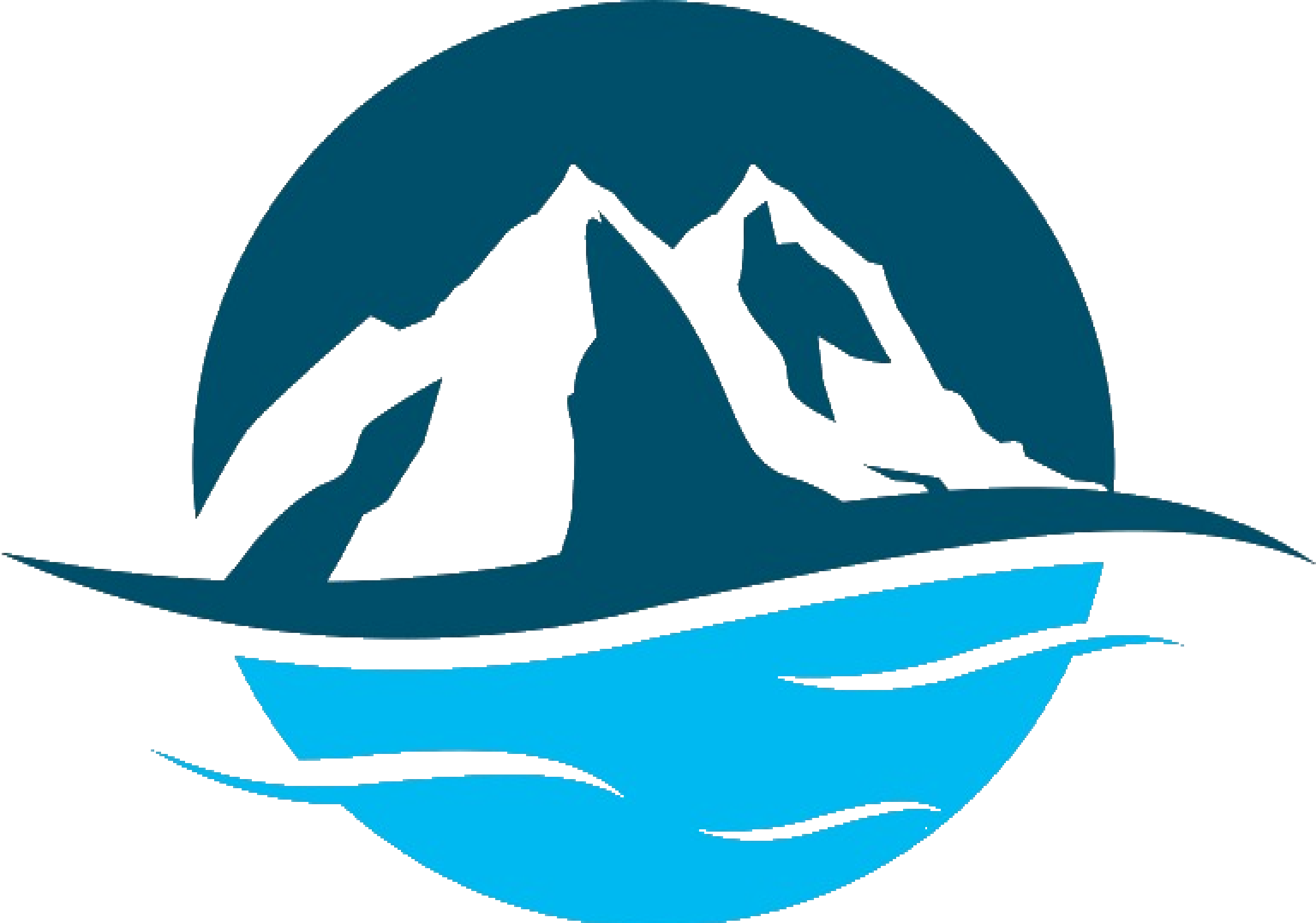 Get Unlimited Access with Snoflo Premium
Know before you go with climate maps, insightful analytics, weather forecasts and more!