Brooks Range
The Brooks Range Mountain Range is situated in Alaska, stretching over 700 miles from the Arctic Ocean to the Yukon River. The range was first explored by Robert Marshall in the 1920s and named after Alfred Hulse Brooks, a geologist who worked in the area. Notable peaks in the range include Mount Isto, Mount Michelson, Mount Chamberlin, and Mount Dillon, with the highest being Mount Chamberlin at 9,022 feet. The range is home to the headwaters of several significant rivers, including the Colville, Koyukuk, and Noatak rivers, providing crucial habitats for various aquatic species. The area is also a crucial habitat for caribou, which are hunted by indigenous people for subsistence. The Brooks Range Mountain Range is a popular destination for outdoor enthusiasts, providing opportunities for hiking, skiing, and wildlife viewing. The area is also rich in cultural heritage, with several indigenous communities residing in the region for thousands of years.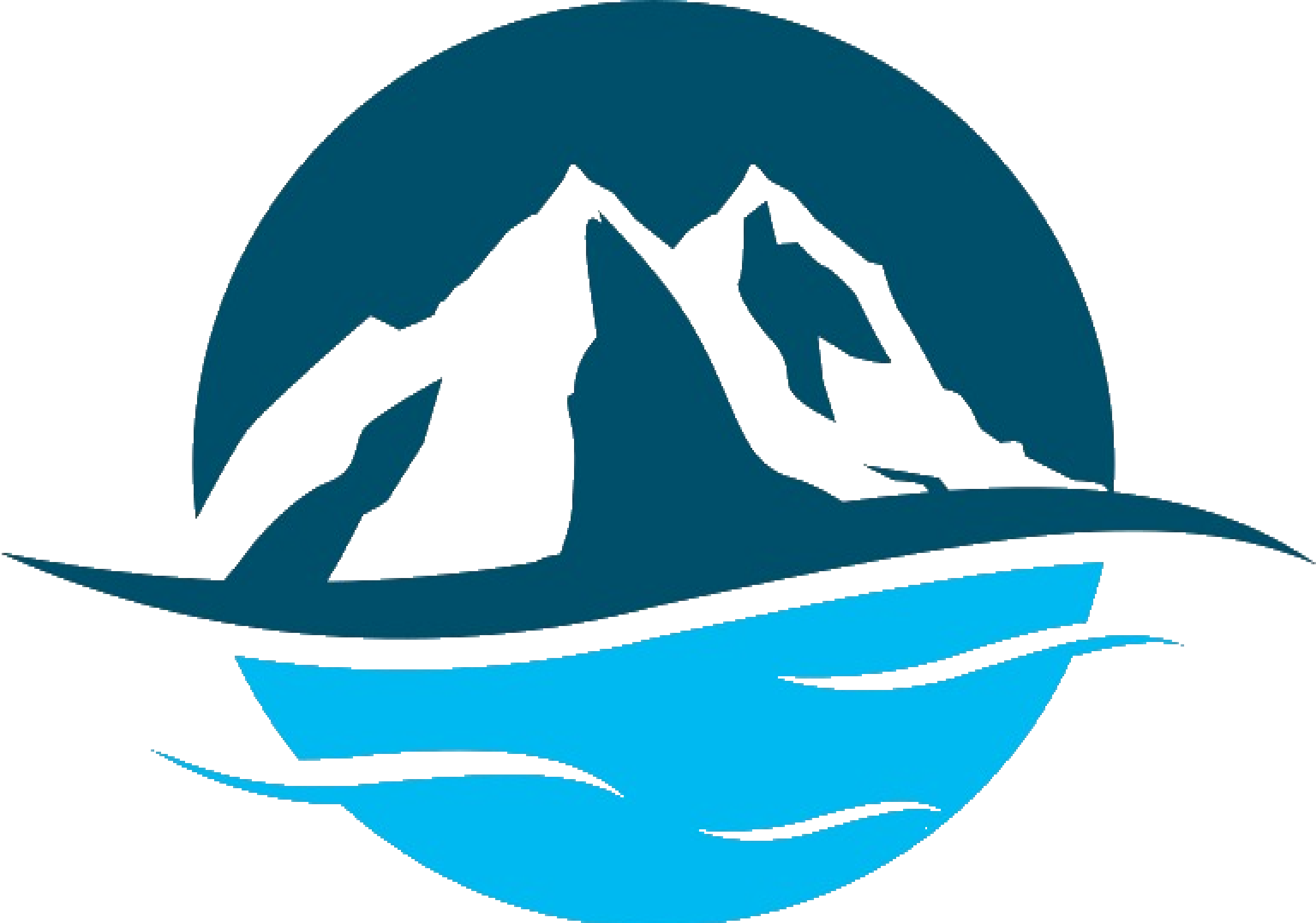 Get Unlimited Access with Snoflo Premium
Know before you go with climate maps, insightful analytics, weather forecasts and more!