Central Appalachian Ridges
The Central Appalachian Ridges mountain range runs from Alabama to Pennsylvania and historically served as a transportation route for Native Americans and early settlers. Notable peaks include Spruce Knob in West Virginia, Mount Rogers in Virginia, and Black Mountain in Kentucky. The highest peak is Mount Mitchell in North Carolina, standing at 6,684 feet. The range is characterized by its diverse hydrology, with the headwaters of major rivers such as the New, Gauley, and Greenbrier originating in the range. The range also boasts a unique ecosystem, with over 3,000 plant species and the largest deciduous forest in the world. Interesting facts about the range include its role in the American Civil War, as well as its designation as an Important Bird Area due to its importance as a migratory route for over 100 bird species.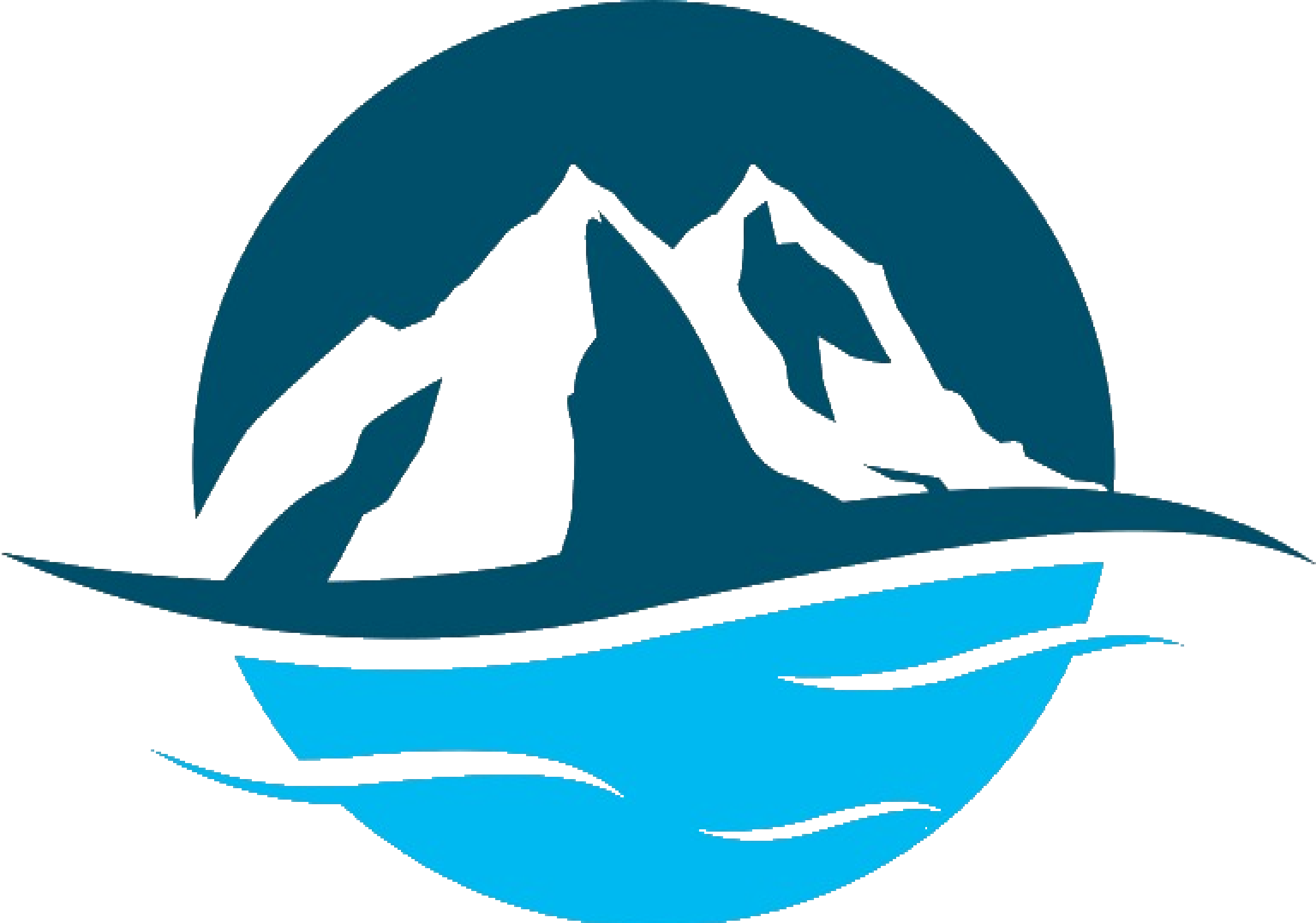 Get Unlimited Access with Snoflo Premium
Know before you go with climate maps, insightful analytics, weather forecasts and more!