Chugach Mountains
The Chugach Mountains are a mountain range in southern Alaska. They extend 300 miles from the Knik River near Anchorage to Bering Glacier on the Gulf of Alaska. The range is home to several notable peaks, including Mount Marcus Baker, the highest peak at 13,176 feet, and Mount Alice, which is known for its challenging climbing routes. The Chugach Mountains are also significant for their hydrology, as they are the source of several major rivers, including the Matanuska, Copper, and Kenai rivers. The range is also home to large glaciers, including the Bering Glacier, which is the largest glacier in North America. The Chugach Mountains have a rich history, having been inhabited by the Dena'ina Athabascan people for thousands of years before being explored by Russian fur traders in the 18th century. Today, the range is popular for outdoor recreation, including skiing, hiking, and mountaineering.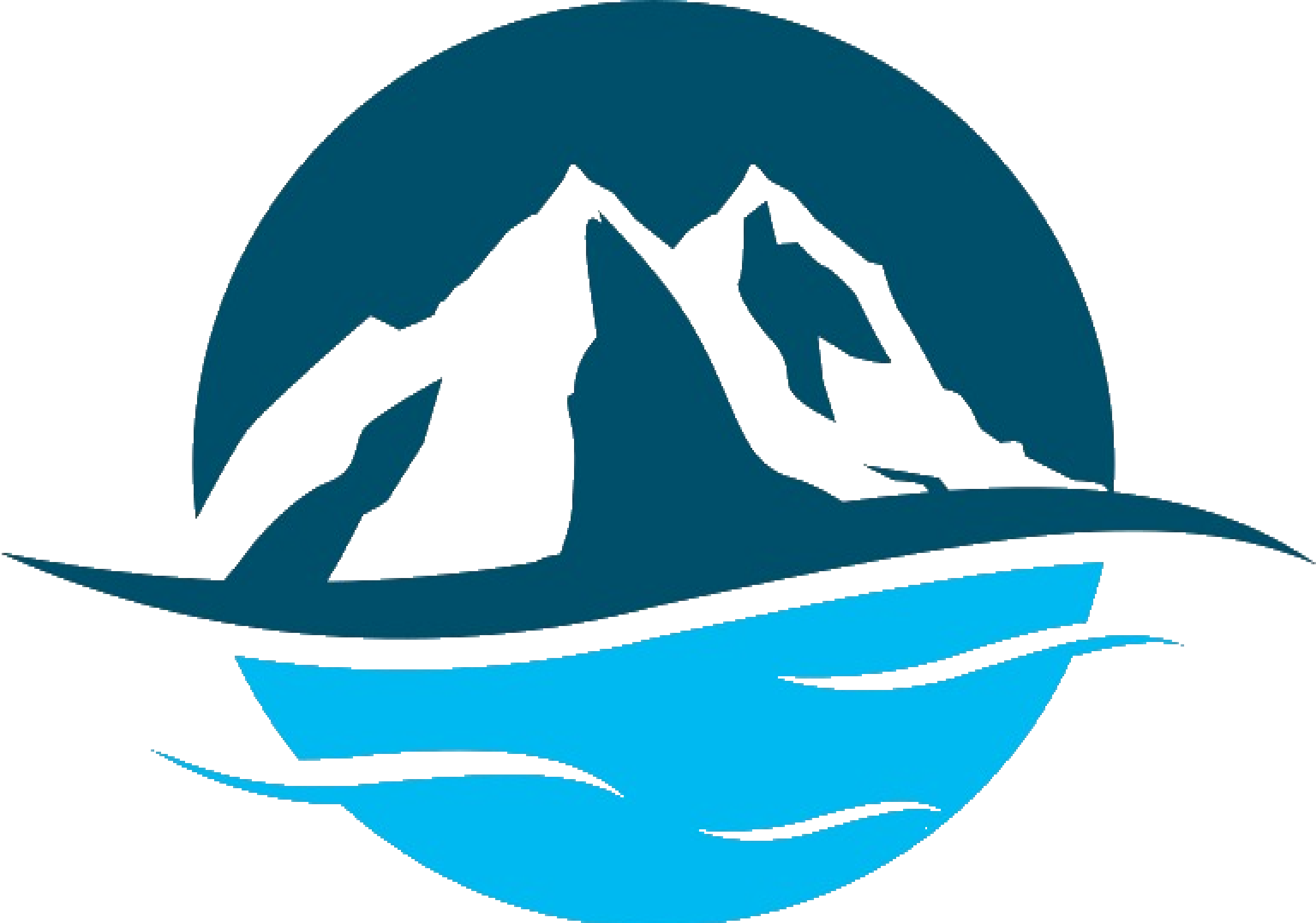 Get Unlimited Access with Snoflo Premium
Know before you go with climate maps, insightful analytics, weather forecasts and more!