Flat Tops Area
The Flat Tops Wilderness Area is a mountain range in northwestern Colorado. The area was first inhabited by the Ute Indians, who used the land for hunting and fishing. In the early 1900s, the area was used for logging and mining, but in 1975 it was designated as a wilderness area to preserve its natural beauty. The Flat Tops are known for their unique flat-topped peaks, which were formed by volcanic activity millions of years ago. Notable peaks in the area include Flat Top Mountain, which is the highest peak in the range at 12,361 feet, and Trappers Peak, which offers stunning views of the surrounding landscape. The range is also home to several significant hydrological features, including the headwaters of the White River, which flows into the Colorado River. The area is also home to several lakes and streams, including Trappers Lake, which is known for its excellent fishing. Interesting facts about the Flat Tops include that it is home to the largest herd of elk in North America and that it was used as a filming location for the movie "Outbreak." Additionally, the Flat Tops were used as inspiration for the fictional mountain range in the popular book series "Warriors."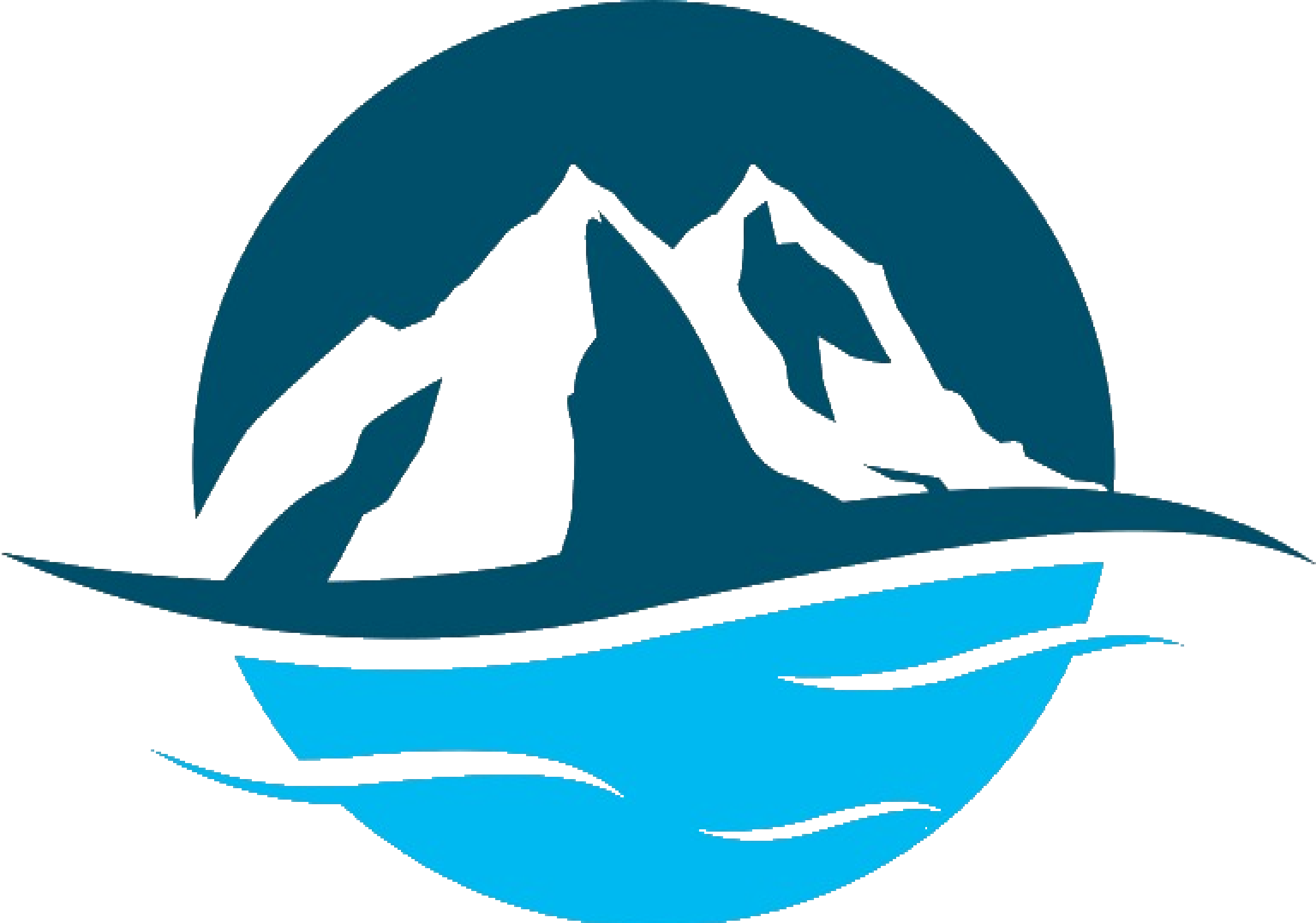 Get Unlimited Access with Snoflo Premium
Know before you go with climate maps, insightful analytics, weather forecasts and more!