Great Basin Ranges
The Great Basin Ranges mountain range is a vast and rugged landscape covering over 200,000 square miles across the western United States. Historically, the region was home to several indigenous groups, including the Paiute, Shoshone, and Ute tribes. Notable peaks within the range include Wheeler Peak, Mount Charleston, and Mount Rose. The highest peak in the range is Boundary Peak, which stands at 13,147 feet. The region's hydrology is unique in that it is characterized by endorheic basins that do not drain to the ocean. The most significant river in the range is the Truckee River, which flows from Lake Tahoe to Pyramid Lake. Interesting facts about the Great Basin Ranges include the presence of ancient bristlecone pine trees, some of which are over 5,000 years old, and the discovery of fossils from extinct species such as mammoths and camels.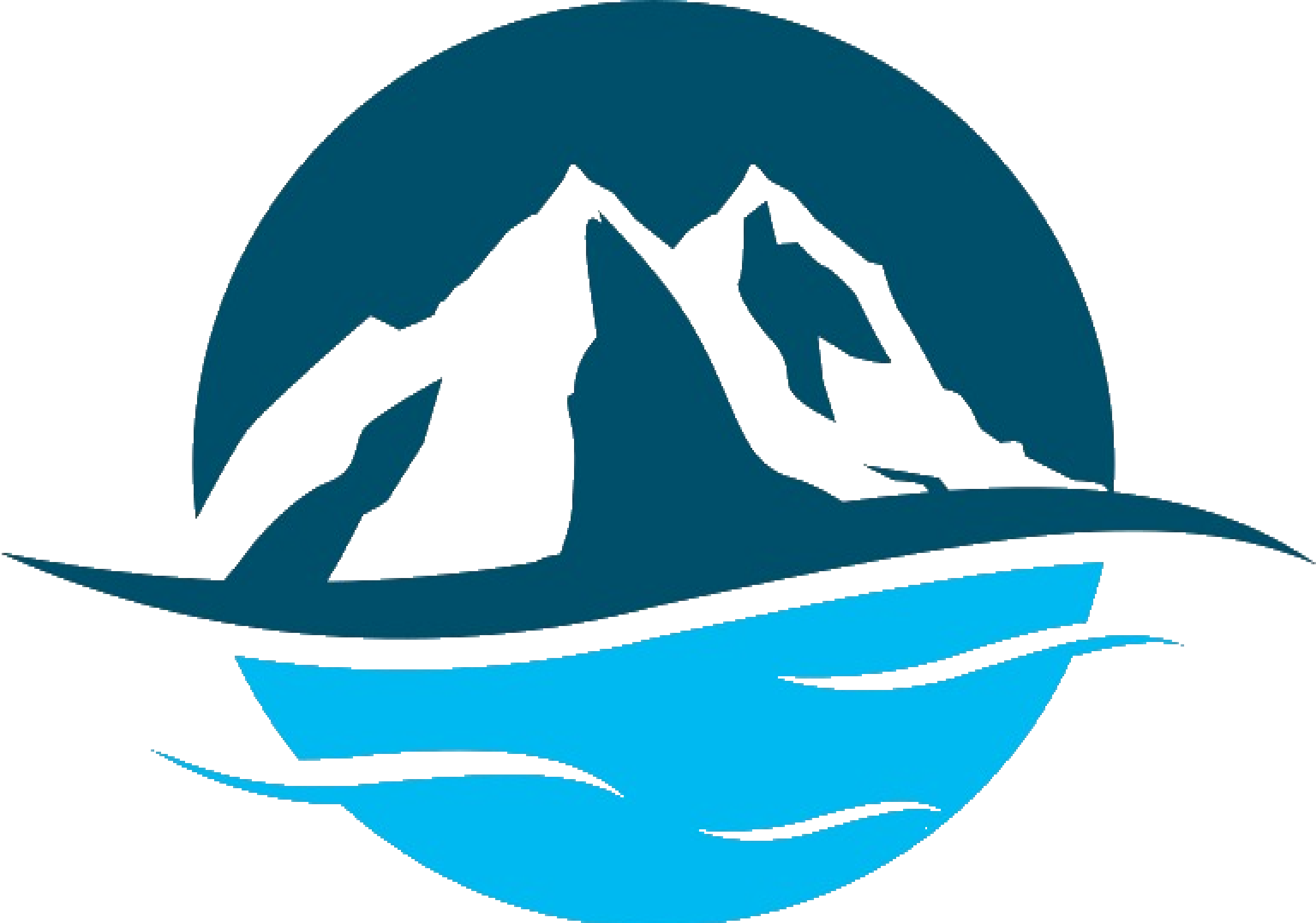 Get Unlimited Access with Snoflo Premium
Know before you go with climate maps, insightful analytics, weather forecasts and more!