Green Mountains
The Green Mountains are a mountain range located in Vermont, United States. The range was formed over 300 million years ago and has a unique geological history. The Green Mountains are home to many notable peaks, including Mount Mansfield, the highest peak in Vermont at 4,393 feet. Other notable peaks include Camel's Hump, Jay Peak, and Stratton Mountain. The range is also known for its significant hydrology, with the Winooski, Mad, and Otter Creek rivers flowing through the mountains. These rivers have been used historically for transportation and industry in the region. Additionally, the Green Mountains are home to rare and endangered species such as the Bicknell's Thrush. Interesting facts about the range include that it is one of the oldest mountain ranges in the world and that it was named for the green-colored algae that covers the rocks in the area.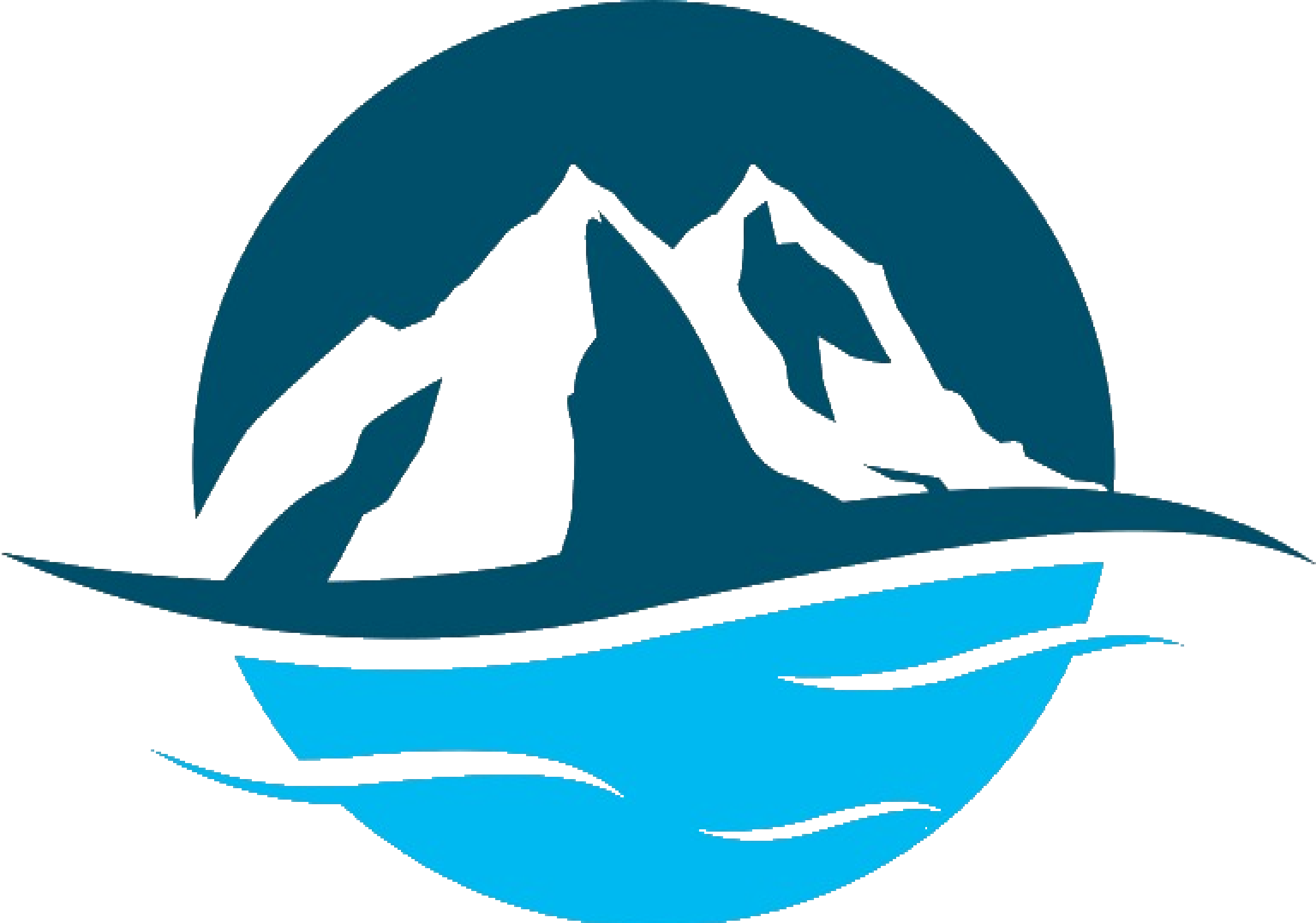 Get Unlimited Access with Snoflo Premium
Know before you go with climate maps, insightful analytics, weather forecasts and more!