Longfellow Mountains
The Longfellow Mountains are a mountain range in western Maine, part of the Appalachian Mountains. The range is named after poet Henry Wadsworth Longfellow, who wrote about the area in his poem "The Song of Hiawatha." The range is home to several notable peaks, including Mount Katahdin, the highest peak in Maine, and Saddleback Mountain, which offers popular hiking trails and ski slopes. The significant hydrology of the range is centered around the Kennebec River, which runs through the area and has played an important role in the history of the region, serving as a transportation route for logging and trade. Other notable rivers in the area include the Androscoggin River and the Dead River. Interesting facts about the Longfellow Mountains include that the mountain range is home to the Maine Huts & Trails system, which offers backcountry skiing, hiking, and biking trails, and that the area was once home to the indigenous Wabanaki tribe.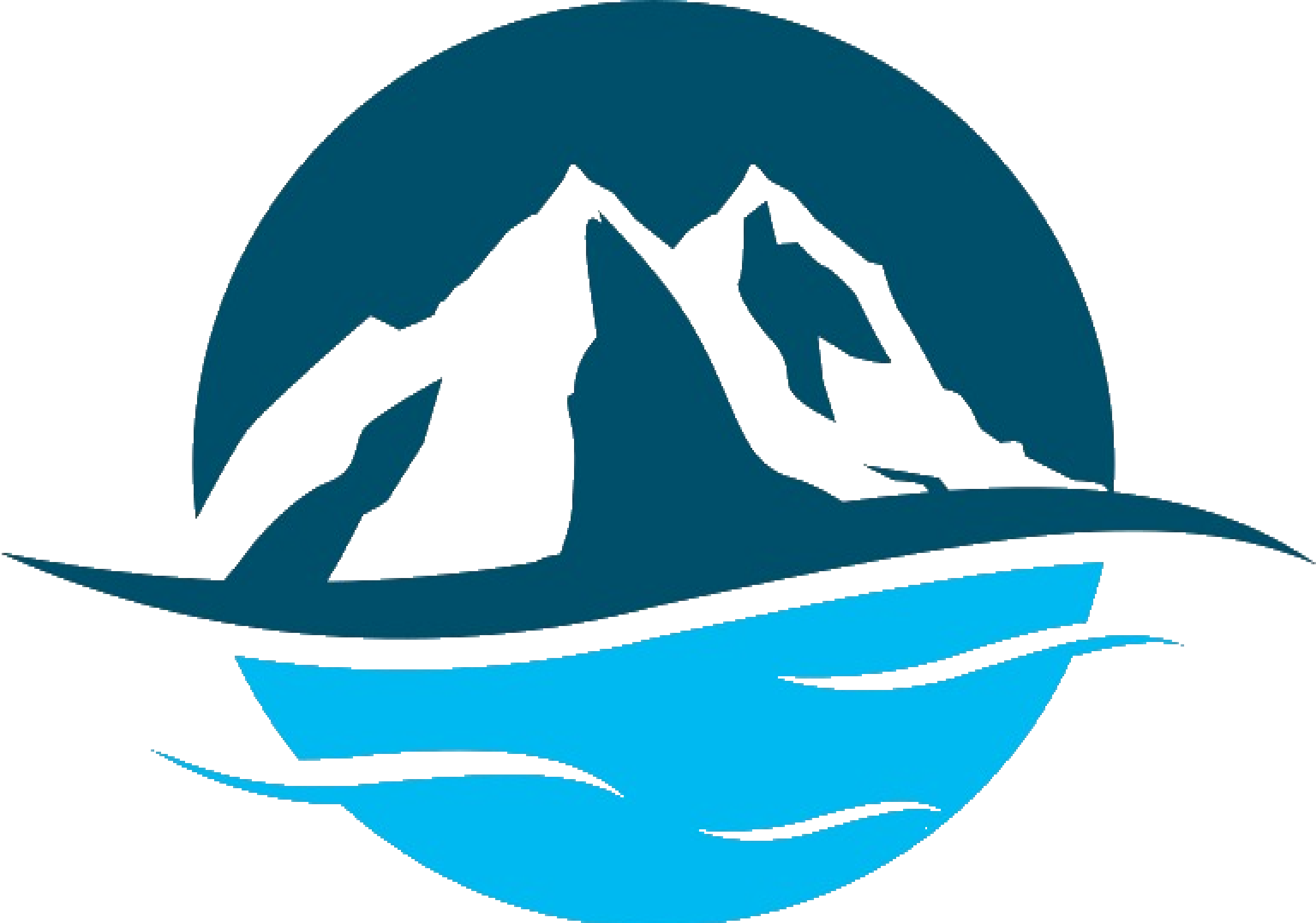 Get Unlimited Access with Snoflo Premium
Know before you go with climate maps, insightful analytics, weather forecasts and more!