Northern Appalachian Ridges
The Northern Appalachian Ridges mountain range runs from the Canadian province of Quebec to the state of Alabama in the United States. It is a part of the Appalachian Mountains and was formed through tectonic plate movements and erosion. The range is home to many notable peaks such as Mount Katahdin in Maine, Mount Washington in New Hampshire, and Mount Marcy in New York. The highest peak in the range is Mount Washington, which stands at 6,288 feet. The Northern Appalachian Ridges mountain range is significant hydrologically as it provides water to many rivers in the northeastern United States, including the Hudson and Delaware rivers. Additionally, the range is home to the Appalachian Trail, which stretches over 2,000 miles and passes through 14 states. Interesting facts about the Northern Appalachian Ridges mountain range include that it is home to the largest hardwood forest in the world, the Adirondack Park in New York, which covers over six million acres. The range is also known for its fall foliage, with tourists from all over the world flocking to see the vibrant red, orange, and yellow leaves. Finally, the range was the site of many important battles during the American Revolution and is considered a significant historical landmark.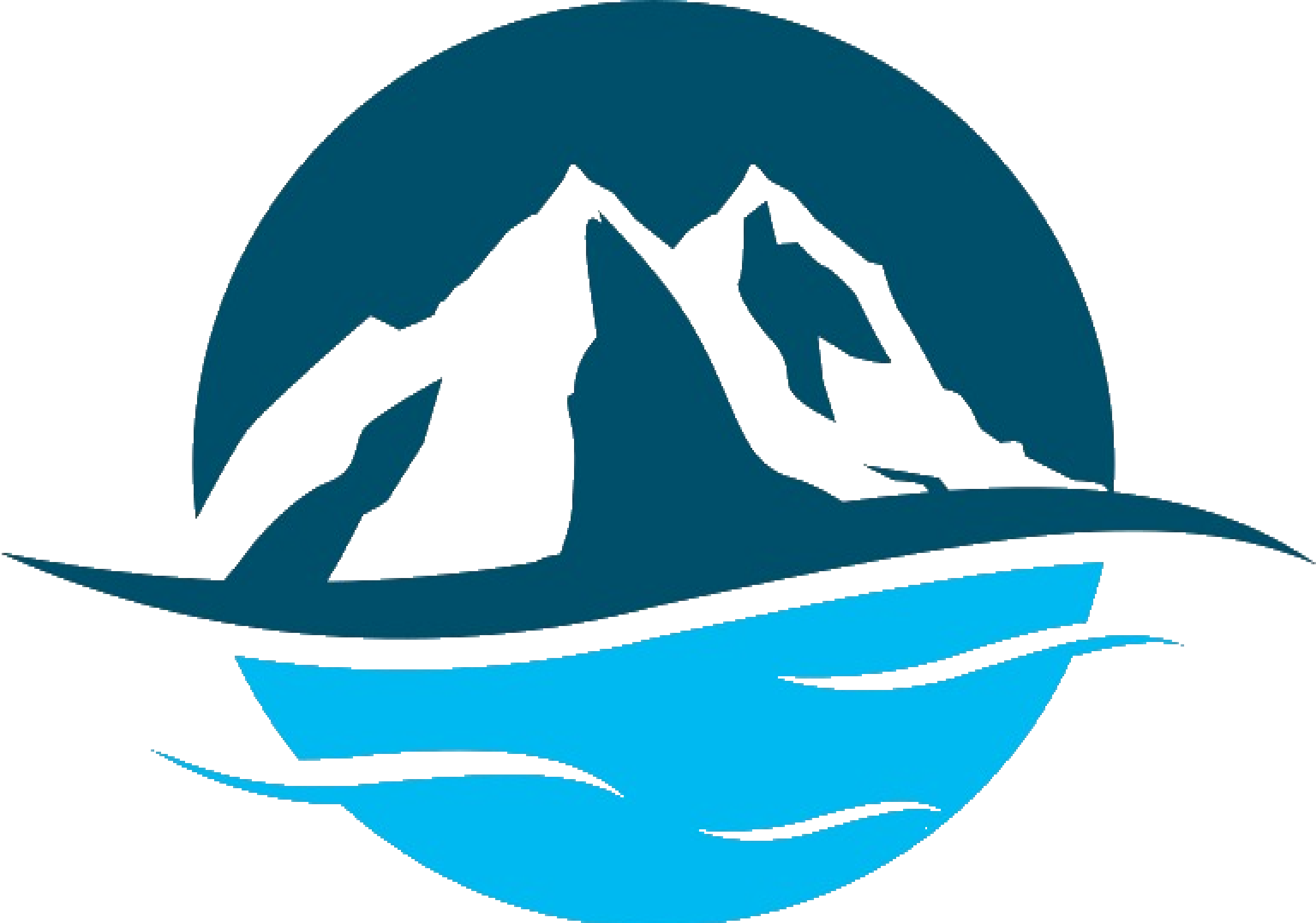 Get Unlimited Access with Snoflo Premium
Know before you go with climate maps, insightful analytics, weather forecasts and more!