Southern Appalachian Ridges
The Southern Appalachian Ridges mountain range covers a vast area of the eastern United States, spanning 1,500 miles along the Appalachian Mountains. The range includes notable peaks such as Mount Mitchell in North Carolina, which is the highest peak east of the Mississippi River. Other notable peaks include Mount Rogers in Virginia and Clingmans Dome in Tennessee. The range is known for its significant hydrology, with the headwaters of major rivers such as the Tennessee, Cumberland, and Chattahoochee all originating in the Southern Appalachians. The Blue Ridge Parkway, a scenic drive that stretches 469 miles from Virginia to North Carolina, is a popular attraction in the region. The Southern Appalachians are also home to unique plant and animal species, including the endangered Carolina northern flying squirrel. The range has a rich history, with Native Americans and early settlers utilizing the resources of the mountains for centuries.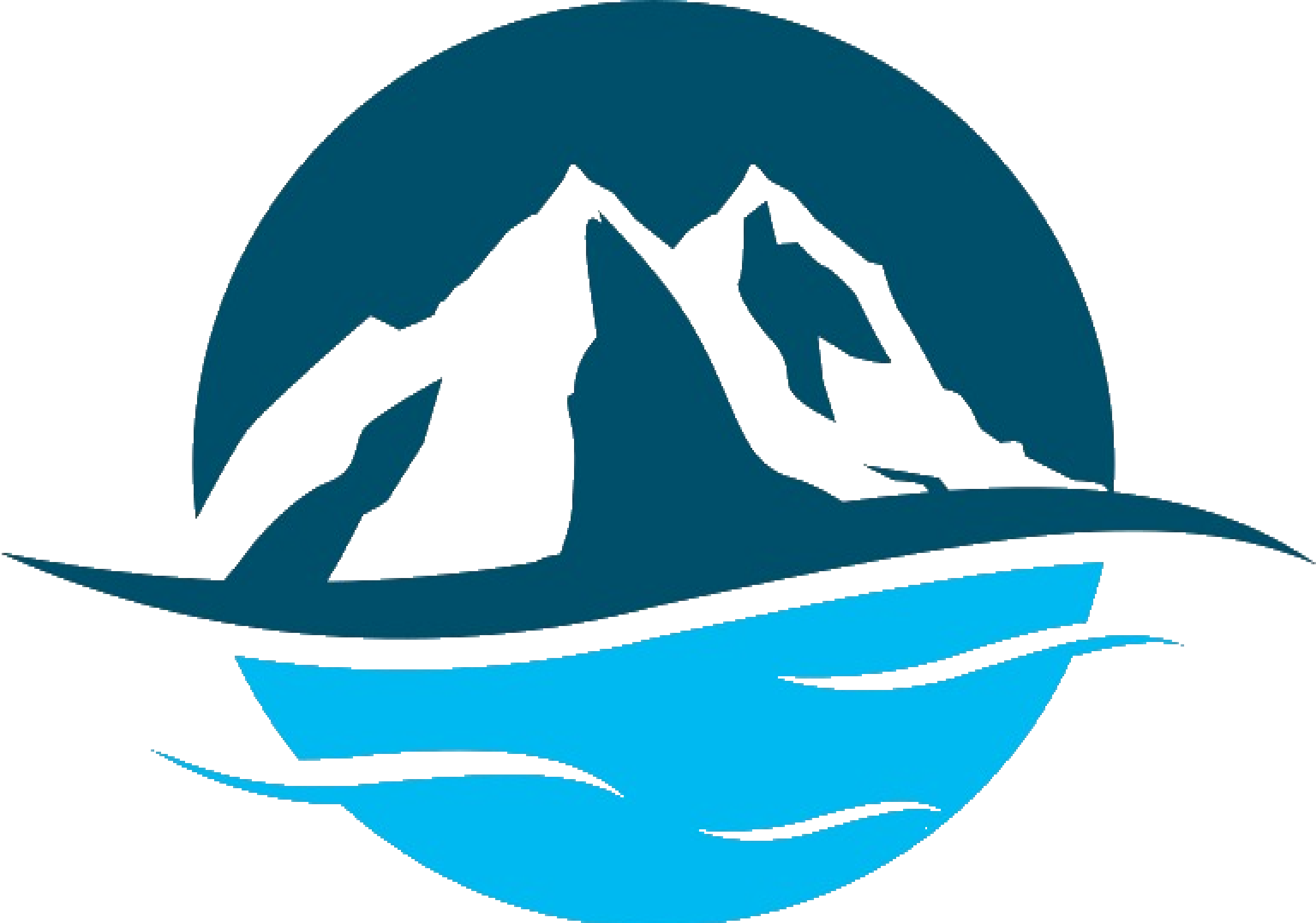 Get Unlimited Access with Snoflo Premium
Know before you go with climate maps, insightful analytics, weather forecasts and more!