Southwest Basins And Ranges
The Southwest Basins and Ranges mountain range is a vast region spanning several states, including California, Nevada, Utah, and Arizona. The mountain range is characterized by a series of basins and valleys separated by rugged mountain ranges. The region has a rich geological history dating back millions of years and is home to many notable peaks, including Mount Whitney, the highest peak in the contiguous United States. Other notable peaks in the range include Wheeler Peak in Nevada and Humphreys Peak in Arizona. The area also has significant hydrology, with several major rivers flowing through the region, including the Colorado River and the Rio Grande. One interesting fact about the Southwest Basins and Ranges is that it is home to one of the largest solar power plants in the world, the Ivanpah Solar Electric Generating System, located in California. The region is also known for its unique and diverse wildlife, with many species of plants and animals found nowhere else in the world.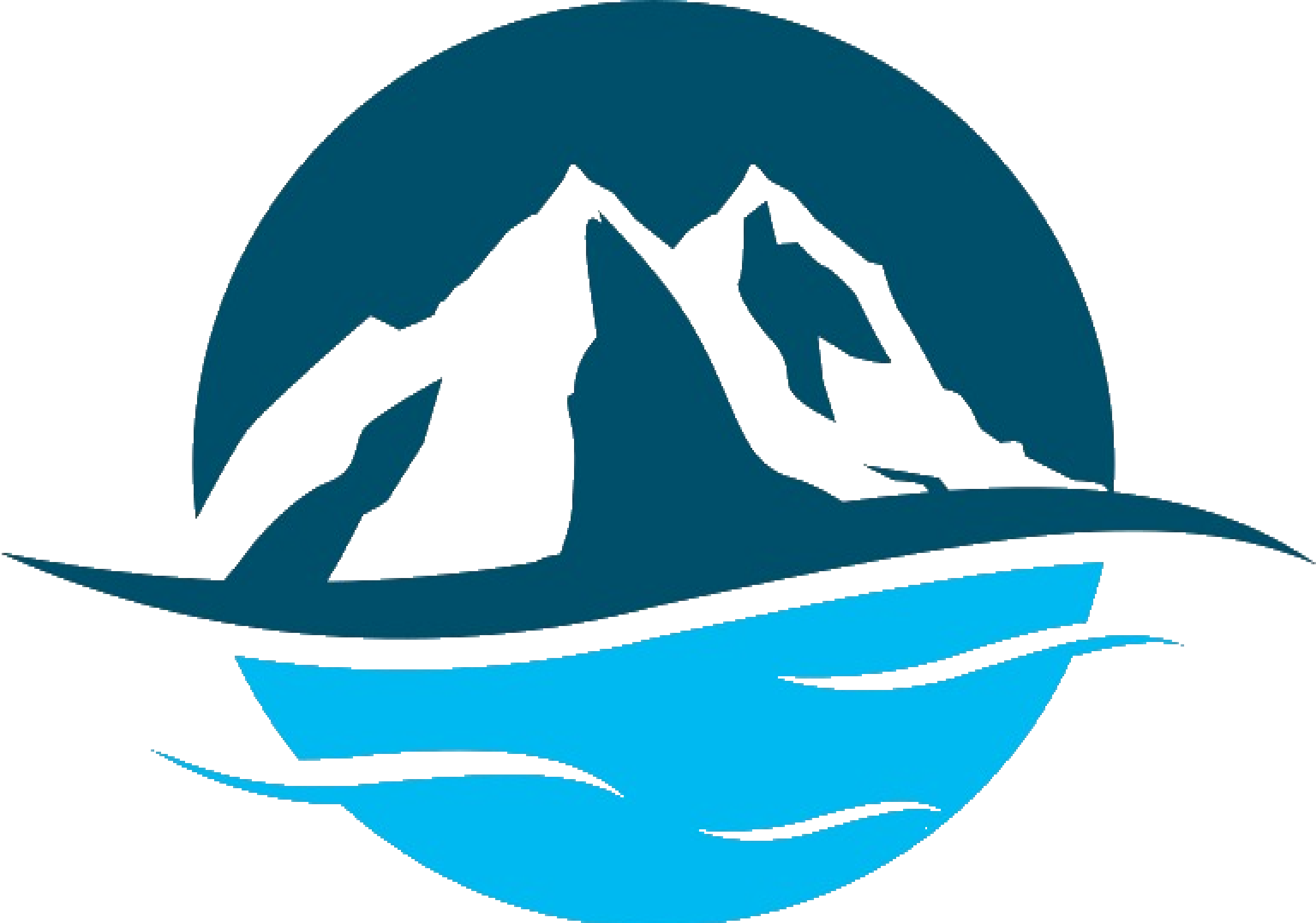 Get Unlimited Access with Snoflo Premium
Know before you go with climate maps, insightful analytics, weather forecasts and more!