Uinta Range
The Uinta Range is located in northeastern Utah and is the only major east-west trending mountain range in the contiguous United States. The range is home to several notable peaks, including the highest peak, King's Peak, which rises to 13,528 feet. The range has a significant hydrology, with several rivers originating from the range's peaks, including the Green River and the Weber River. The range is also home to several lakes, including Mirror Lake, which is a popular recreational area. The Uinta Range has a rich history, with evidence of human habitation dating back over 10,000 years. The range was also a popular hunting ground for the Ute tribe, who still have a strong presence in the area. Today, the range is a popular destination for hiking, camping, and outdoor recreation.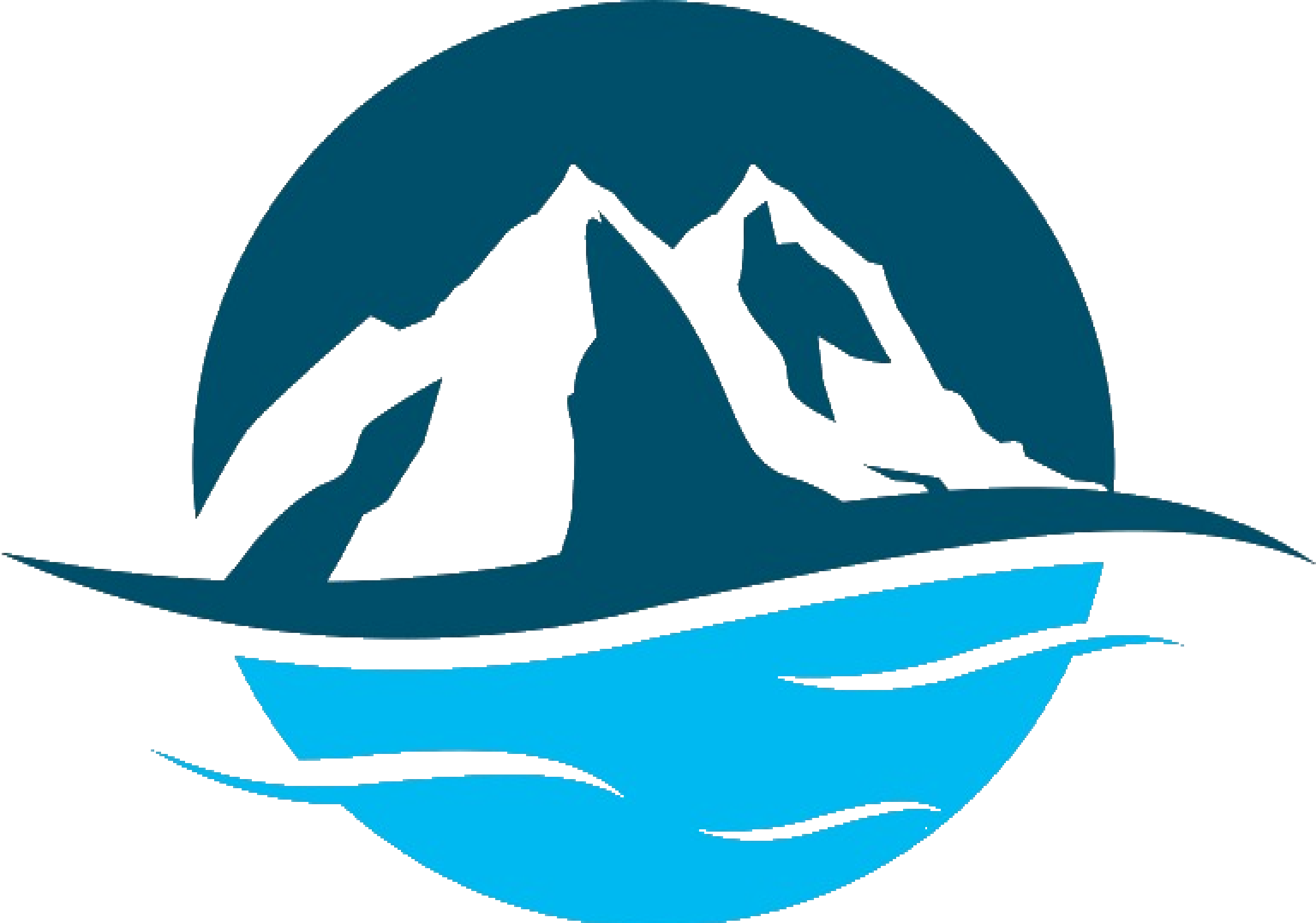 Get Unlimited Access with Snoflo Premium
Know before you go with climate maps, insightful analytics, weather forecasts and more!