Wind River Range
The Wind River Range mountain range is located in western Wyoming and is a popular destination for outdoor enthusiasts. The range is home to the Wind River Indian Reservation and was once part of the Oregon Trail. Notable peaks in the range include Gannett Peak, Fremont Peak, and Grand Teton. Gannett Peak is the tallest peak in Wyoming, reaching an elevation of 13,804 feet. The Wind River Range is notable for its significant hydrology, including the Wind River and the Green River, which both flow through the range. The range is also home to several large glaciers, including the Dinwoody Glacier and the Gannett Glacier. Interesting facts about the Wind River Range include that it is home to the largest glacial system in the American Rocky Mountains and has been the site of many historic mountaineering expeditions.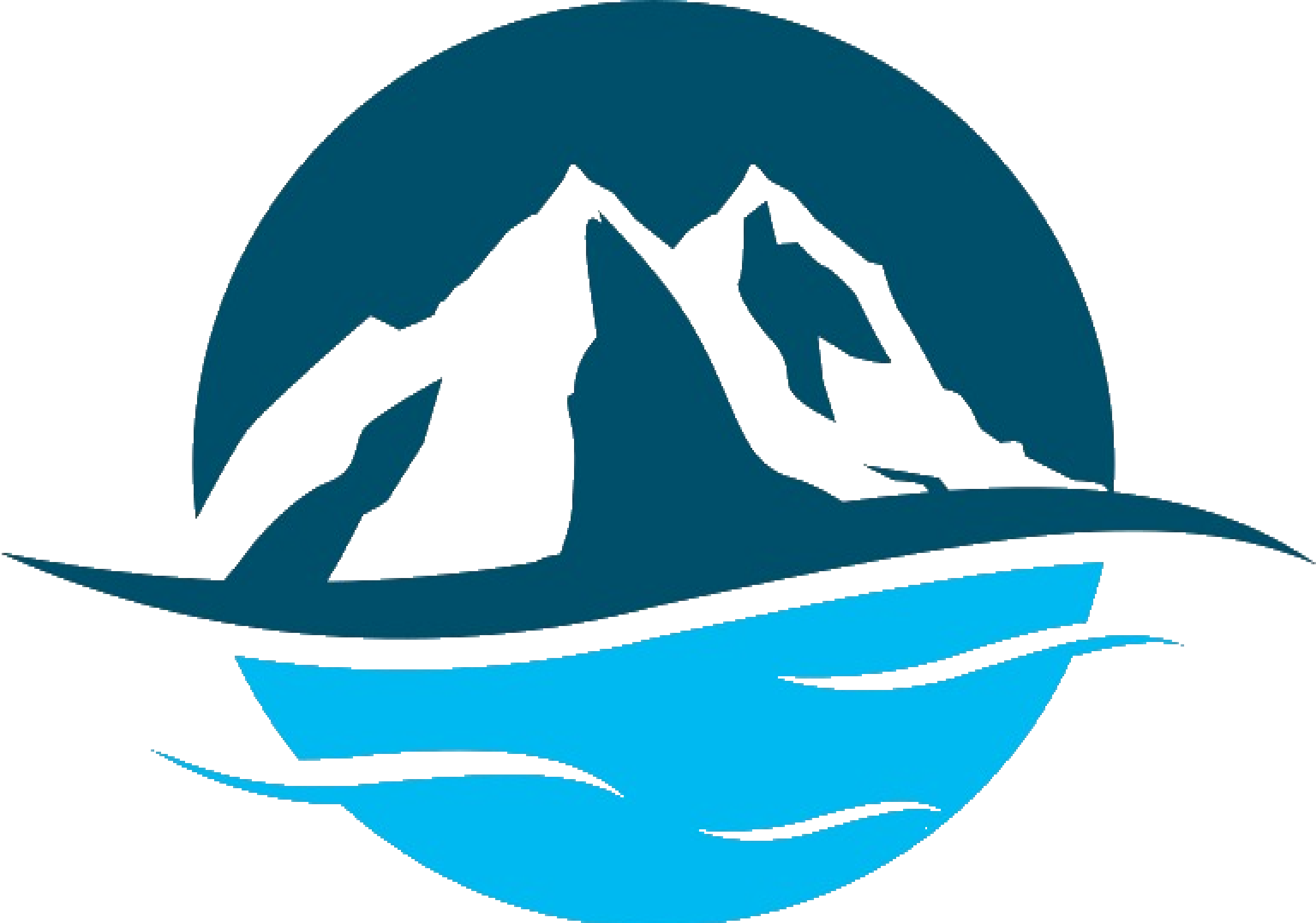 Get Unlimited Access with Snoflo Premium
Know before you go with climate maps, insightful analytics, weather forecasts and more!