California
•
North Fork Feather Watershed
Bucks Lake Storage
June 6 2023
103,851 acre-ft
-0.05% today 110% of Normal

•

Normal

Water storage levels at Bucks Lake Storage are currently 103,851 acre-ft, about 110% of normal. The average for this time of year is approximately 94,079.74acre-ft.

Maximum recorded Storage since record keeping began in 2003 was 2016-07-30 when levels reached 955,539 acre-ft. Lowest recorded Storage was 2011-04-28 when levels receded to 785 acre-ft.

Bucks Lake is a reservoir in Northern California that serves as a source of hydroelectric power and as a recreational destination. The lake was created in 1928 with the construction of a hydroelectric dam on Bucks Creek. The dam is operated by Pacific Gas and Electric and provides power for the surrounding communities. The lake is also fed by several small creeks and streams, as well as snowmelt from the surrounding mountains. The snowpack is monitored by the California Department of Water Resources and is an important source of water for agriculture in the area. Recreation activities on the lake include fishing, boating, and camping. The lake is also home to several species of fish, including trout and bass.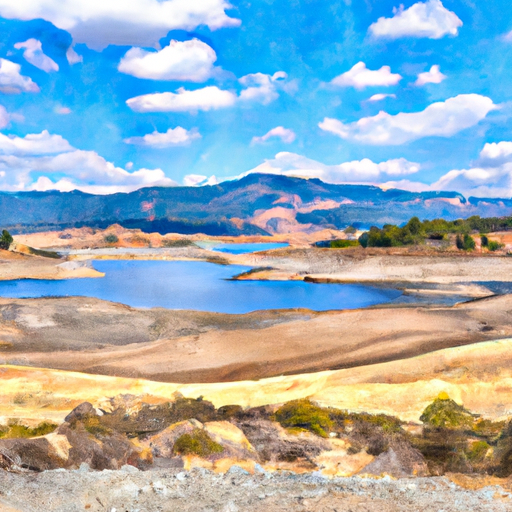 Geolocation
-121.202, 39.897
Elevation
5,168 ft
Storage 24hr Change
-0.05%
Percent of Normal
110%
Minimum
785 acre-ft
2011-04-28
Maximum
955,539 acre-ft
2016-07-30
Average
94,080 acre-ft
Nearby Reservoirs