California
•
San Francisco Bay Watershed
Del Valle
June 9 2023
39,618 acre-ft
-0.02% today 102% of Normal

•

Normal

Water storage levels at Del Valle are currently 39,618 acre-ft, about 102% of normal. The average for this time of year is approximately 38,658.83acre-ft.

Maximum recorded Storage since record keeping began in 2016 was 2023-01-16 when levels reached 54,003 acre-ft. Lowest recorded Storage was 2018-12-15 when levels receded to 24,966 acre-ft.

Del Valle is a reservoir located in Alameda County, California. The reservoir was created in 1968 when the Del Valle Dam was constructed on Arroyo Valle. The dam was built for flood control, irrigation, water supply, and recreation. The reservoir has a capacity of 77,000 acre-feet and serves as a crucial water source for the Bay Area. The hydrology of Del Valle is largely influenced by the snowpack in the Sierra Nevada Mountains, which melts in the spring and provides surface flow to the reservoir. The reservoir is also fed by Arroyo Valle Creek and Arroyo Mocho. Del Valle is used for agricultural purposes, including vineyards and cattle ranching, as well as for recreational activities such as boating, fishing, and camping.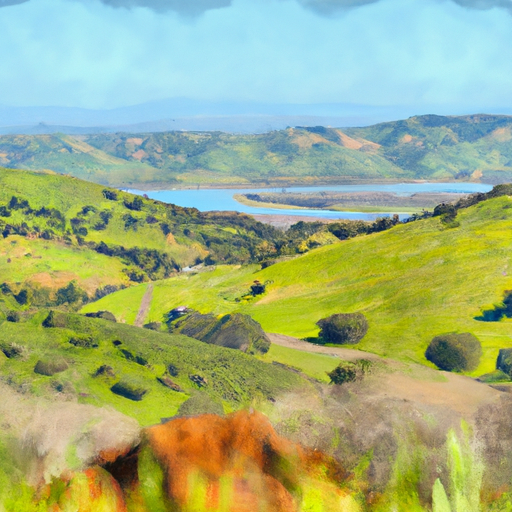 Geolocation
-121.745, 37.614
Elevation
703 ft
Storage 24hr Change
-0.02%
Percent of Normal
102%
Minimum
24,966 acre-ft
2018-12-15
Maximum
54,003 acre-ft
2023-01-16
Average
38,659 acre-ft
Nearby Reservoirs