California
•
Upper Stony Watershed
East Park Reservoir
June 6 2023
49,222 acre-ft
-0.11% today 129% of Normal

•

High

Water storage levels at East Park Reservoir are currently 49,222 acre-ft, about 129% of normal. The average for this time of year is approximately 38,122.33acre-ft.

Maximum recorded Storage since record keeping began in 2003 was 2019-02-26 when levels reached 52,511 acre-ft. Lowest recorded Storage was 2021-11-08 when levels receded to 213 acre-ft.

East Park Reservoir is a man-made body of water situated in the foothills of the Northern California Coast Range. It was built by the Bureau of Reclamation in 1967 to store water from Stony Creek, a tributary of the Sacramento River, for agricultural purposes. The reservoir has a capacity of 150,000 acre-feet and covers an area of 11,500 acres. It provides irrigation water to over 36,000 acres of farmland in Colusa and Glenn Counties. The reservoir is also a popular recreational area, attracting campers, anglers, and boaters. The hydrology of the reservoir is primarily dependent on the snowpack in the mountains to the west and the surface flow of Stony Creek. The reservoir is managed by the Bureau of Reclamation, who oversee the water supply and recreation activities.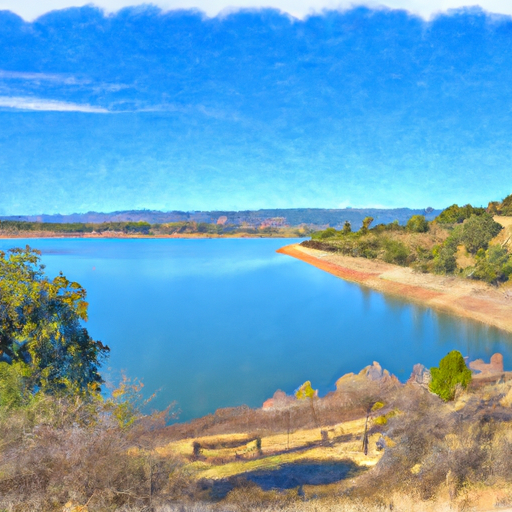 Geolocation
-122.517, 39.367
Elevation
1,205 ft
Storage 24hr Change
-0.11%
Percent of Normal
129%
Minimum
213 acre-ft
2021-11-08
Maximum
52,511 acre-ft
2019-02-26
Average
38,122 acre-ft