California
•
Upper Stanislaus Watershed
Goodwin Dam
June 6 2023
576 acre-ft
None% today None% of Normal

•

Very Low

Water storage levels at Goodwin Dam are currently 576 acre-ft, about None% of normal. The average for this time of year is approximately Noneacre-ft.

Maximum recorded Storage since record keeping began in 2023 was 2023-05-23 when levels reached 576 acre-ft. Lowest recorded Storage was 2023-05-23 when levels receded to 576 acre-ft.

Goodwin Dam is located on the Stanislaus River in California and was built in the 1920s for hydroelectric power generation and irrigation purposes. It has a capacity of 44,900 acre-feet of water and spans 690 feet across the river. The dam provides water for agricultural purposes, specifically for almond and walnut orchards, as well as for recreation such as fishing, boating, and camping. The hydrology of the area is dependent on the snowpack in the Sierra Nevada mountains, which provides a significant portion of the surface flow into the river. The dam also helps regulate the river flow and prevent flooding during heavy rains. The Goodwin Dam is an important infrastructure for the region, providing water and power to local communities.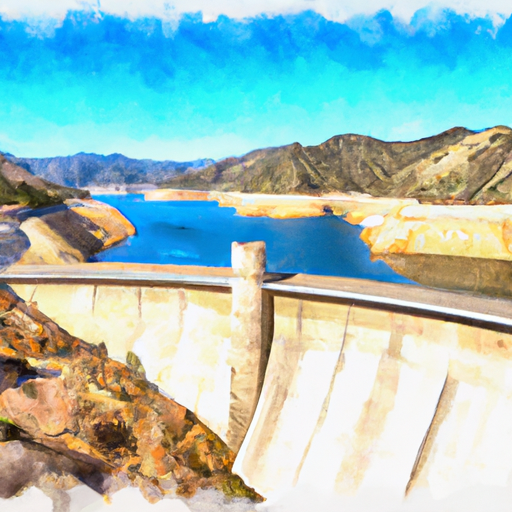 Geolocation
-120.630, 37.863
Elevation
359 ft
Storage 24hr Change
None%
Percent of Normal
None%
Minimum
576 acre-ft
2023-05-23
Maximum
576 acre-ft
2023-05-23
Average
acre-ft