California
•
San Francisco Bay Watershed
San Andreas
June 9 2023
15,802 acre-ft
None% today None% of Normal

•

Very Low

Water storage levels at San Andreas are currently 15,802 acre-ft, about None% of normal. The average for this time of year is approximately Noneacre-ft.

Maximum recorded Storage since record keeping began in 2021 was 2023-01-16 when levels reached 17,769 acre-ft. Lowest recorded Storage was 2022-05-24 when levels receded to 12,068 acre-ft.

The San Andreas Fault is a major geological feature that runs through California for over 800 miles. It is responsible for many earthquakes in the region, including the San Francisco earthquake of 1906. Hydrology in the region is important, as the fault is responsible for creating natural springs and streams that provide water to surrounding areas. Specific surface flow providers include the San Andreas Creek and the San Andreas River. Snowpack providers include the Sierra Nevada Mountains and the Cascade Range. Agriculture is an important use of the land surrounding the fault, with crops such as almonds, avocados, and citrus being grown in the region. Recreational activities include hiking, camping, and fishing in the many parks and wilderness areas surrounding the fault.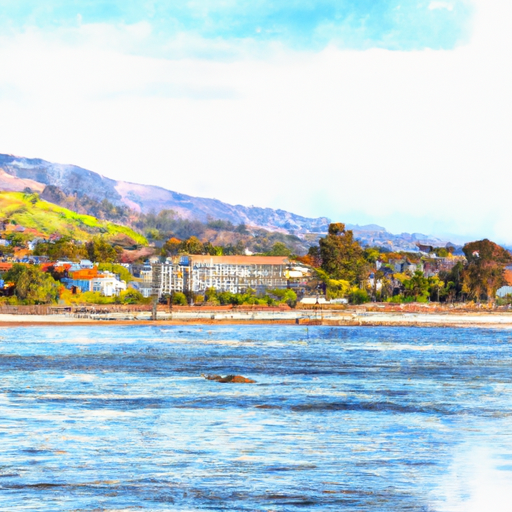 Geolocation
-122.413, 37.580
Elevation
456 ft
Storage 24hr Change
None%
Percent of Normal
None%
Minimum
12,068 acre-ft
2022-05-24
Maximum
17,769 acre-ft
2023-01-16
Average
acre-ft
Nearby Reservoirs