California
•
Cuyama Watershed
Twitchell Reservoir
June 9 2023
108,522 acre-ft
None% today None% of Normal

•

Very Low

Water storage levels at Twitchell Reservoir are currently 108,522 acre-ft, about None% of normal. The average for this time of year is approximately Noneacre-ft.

Maximum recorded Storage since record keeping began in 2023 was 2023-03-24 when levels reached 118,230 acre-ft. Lowest recorded Storage was 2023-01-29 when levels receded to 70,462 acre-ft.

Twitchell Reservoir, located in California's San Joaquin Valley, was built in 1960 as part of the Central Valley Project. The reservoir is fed by the Kaweah River and serves as a water storage facility for irrigation and municipal water supply. The hydrology of the reservoir is heavily influenced by the surface flow of the Kaweah River and the snowpack from the nearby Sierra Nevada Mountains. The reservoir provides water to local agricultural communities and supplies drinking water to the city of Visalia. In terms of recreational use, Twitchell Reservoir is popular for fishing, boating, and camping. The reservoir has a capacity of 129,000 acre-feet and covers an area of 1,280 acres.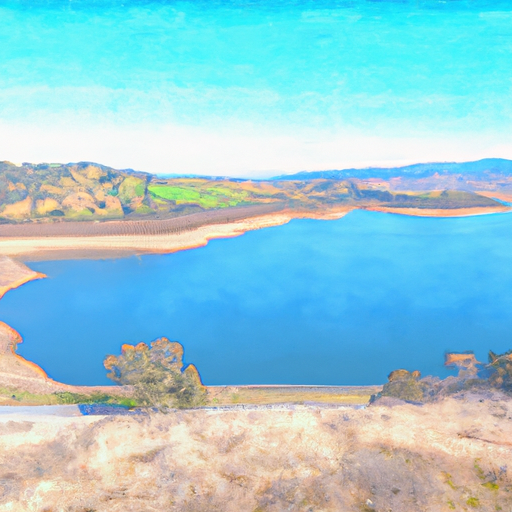 Geolocation
-120.317, 34.983
Elevation
692 ft
Storage 24hr Change
None%
Percent of Normal
None%
Minimum
70,462 acre-ft
2023-01-29
Maximum
118,230 acre-ft
2023-03-24
Average
acre-ft
Nearby Reservoirs