Idaho
•
Upper Snake-Rock Watershed
Milner Lake At Milner Dam Id
June 9 2023
10 ft
-0.09% today 99% of Normal

•

Normal

Water gage height, ft levels at Milner Lake At Milner Dam Id are currently 10 ft, about 99% of normal. The average for this time of year is approximately 11.04ft.

Maximum recorded Gage height, ft since record keeping began in 2019 was 2021-04-13 when levels reached 11.52 ft. Lowest recorded Gage height, ft was 2022-10-23 when levels receded to 8.12 ft.

Milner Lake is located in south-central Idaho at Milner Dam, which was constructed in 1904. The lake covers an area of 1,430 acres and has a maximum depth of 25 feet. Milner Lake serves as a critical water source for irrigation and hydroelectric power generation in the region. The surface flow providers include the Snake River, which enters the reservoir at the southern end, and the Big Wood River, which enters from the east. The snowpack providers include the Smoky Mountains to the east and the Sawtooth Mountains to the north. The lake is primarily used for agricultural irrigation and provides water to approximately 50,000 acres of farmland. It is also popular for recreational activities such as fishing, boating, and swimming.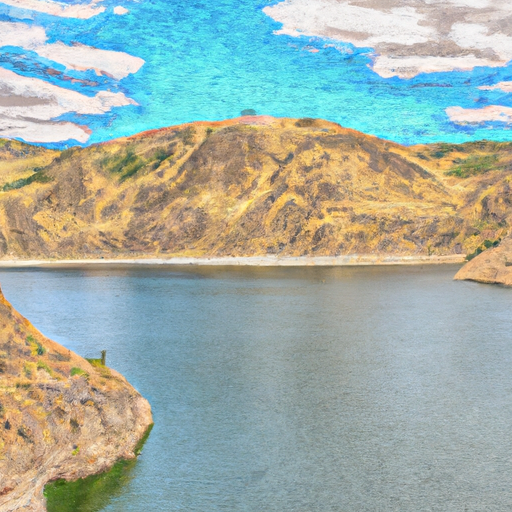 Geolocation
-114.010, 42.526
Elevation
4,136.58 ft
Gage Height, Ft 24hr Change
-0.09%
Percent of Normal
99%
Minimum
8.12 ft
2022-10-23
Maximum
11.52 ft
2021-04-13
Average
11 ft
Nearby Reservoirs