Michigan Reservoirs
•
Escanaba Watershed
Schweitzer Reservoir Near Palmer
RESERVOIR REPORT
September 21 2023
37 ft
-0.22% today 100% of Normal

•

Normal

Water gage height, ft levels at Schweitzer Reservoir Near Palmer are currently 37 ft, about 100% of normal. The average for this time of year is approximately 36.93ft. Maximum recorded Gage height, ft since record keeping began in 2007 was 2023-04-15 when levels reached 39.04 ft. Lowest recorded Gage height, ft was 2016-08-11 when levels receded to 33.98 ft. View historical levels.

Schweitzer Reservoir is a popular destination near Palmer, MI in Michigan, known for its fishing, boating, and recreational activities. The reservoir was created in the early 20th century as a water supply for the city of Negaunee. It is fed by both surface flow and snowmelt, with the Michigamme River being the main surface flow provider. The reservoir has a maximum depth of 60 feet and contains a variety of fish species, including trout, walleye, and pike. The surrounding area is largely forested, with some small farms and agricultural uses. Recreational activities include fishing, boating, swimming, and hiking, with a small campground available for overnight stays. The reservoir is also used for hydroelectric power generation.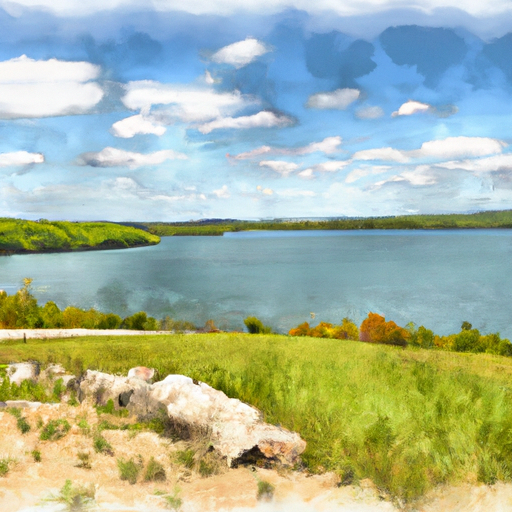 Geolocation
-87.649, 46.416
Elevation
1,334.96 ft
Gage Height, Ft 24hr Change
-0.22%
Percent of Normal
100%
Minimum
33.98 ft
2016-08-11
Maximum
39.04 ft
2023-04-15
Average
37 ft
AREA SURFACE FLOWS