Michigan
•
Clinton Watershed
Stony Lake Near Washington
June 7 2023
6 ft
-0.15% today 56% of Normal

•

Very Low

Water gage height, ft levels at Stony Lake Near Washington are currently 6 ft, about 56% of normal. The average for this time of year is approximately 12.16ft.

Maximum recorded Gage height, ft since record keeping began in 2007 was 2008-09-16 when levels reached 13.12 ft. Lowest recorded Gage height, ft was 2009-02-07 when levels receded to 5.36 ft.

Stony Lake is a small lake located near Washington, MI in Michigan that has an interesting history. Originally, it was a wetland that was formed by a glacier during the Ice Age. Later, it was formed into a lake as a result of human intervention. The lake has a unique hydrology system which is supplied by specific surface flow and snowpack providers. The primary surface flow provider is the Clinton River, while the primary snowpack provider is the surrounding land. Agriculture is not a significant factor in the area, but the lake is known for its recreational uses. It is a popular spot for fishing, boating, and swimming. There are also several parks and trails in the area that provide opportunities for hiking and biking. Overall, Stony Lake is a valuable resource for both the environment and the community.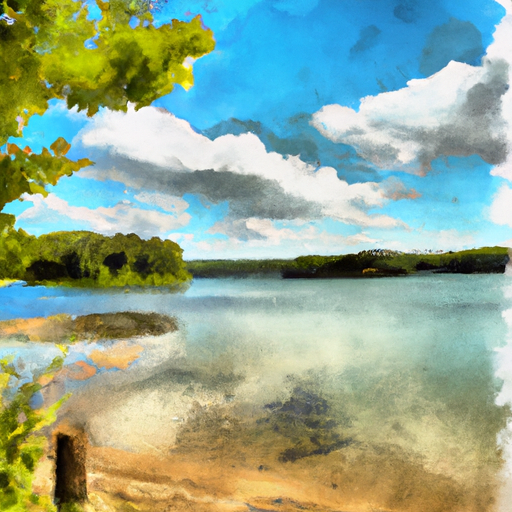 Geolocation
-83.094, 42.715
Elevation
776.3 ft
Gage Height, Ft 24hr Change
-0.15%
Percent of Normal
56%
Minimum
5.36 ft
2009-02-07
Maximum
13.12 ft
2008-09-16
Average
12 ft