Auglaize River Levels
September 21 2023
30 ACRE-FT
Discharge Volume Today
+1.16 cfs (+8.19%) since yesterday 5.35% of normal

•

Very Low

Total streamflow across the Auglaize River was last observed at 15 cfs, and is expected to yield approximately 30 acre-ft of water today; about 5% of normal. River levels are low and may signify a drought. Average streamflow for this time of year is 286 cfs, with recent peaks last observed on 2015-06-18 when daily discharge volume was observed at 50,770 cfs.

Maximum discharge along the river is currently at the Auglaize River Near Fort Jennings Oh reporting a streamflow rate of 7.9 cfs. However, the streamgauge with the highest stage along the river is the Auglaize River Near Defiance Oh with a gauge stage of 4.72 ft. This river is monitored from 3 different streamgauging stations along the Auglaize River, the highest being situated at an altitude of 805 ft, the Auglaize River Near Kossuth Oh.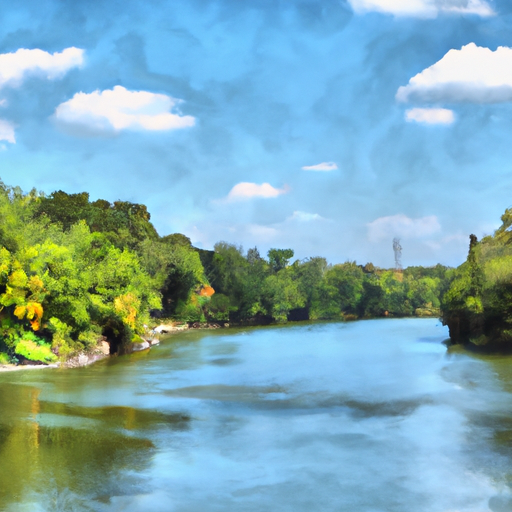 Last Updated
2023-09-21
Streamflow
15.32 cfs
Percent of Normal
5.35%
Maximum
50,770.0 cfs
2015-06-18