Cedar River Levels
September 27 2023
10,380 ACRE-FT
Discharge Volume Today
+247.2 cfs (+4.96%) since yesterday 12.82% of normal

•

Very Low

Total streamflow across the Cedar River was last observed at 5,233 cfs, and is expected to yield approximately 10,380 acre-ft of water today; about 13% of normal. River levels are low and may signify a drought. Average streamflow for this time of year is 40,809 cfs, with recent peaks last observed on 2016-09-25 when daily discharge volume was observed at 294,406 cfs.

Maximum discharge along the river is currently at the Cedar River Near Conesville reporting a streamflow rate of 1,070 cfs. However, the streamgauge with the highest stage along the river is the Cedar River At Cedar Falls with a gauge stage of 78.70 ft. This river is monitored from 15 different streamgauging stations along the Cedar River, the highest being situated at an altitude of 1,911 ft, the Cedar River Below Bear Creek Near Cedar Falls.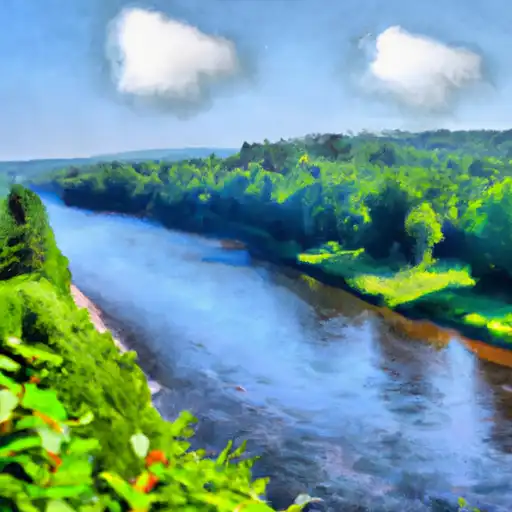 Last Updated
2023-09-27
Streamflow
5,233.2 cfs
Percent of Normal
12.82%
Maximum
294,406.0 cfs
2016-09-25