Cedar River Levels
June 2 2023
41,548 ACRE-FT
Discharge Volume Today
+2065.0 cfs (+10.94%) since yesterday 35.37% of normal

•

Very Low

Total streamflow across the Cedar River was last observed at 20947 cfs, and is expected to yield approximately 41548 acre-ft of water today; about 35% of normal. River levels are low and may signify a drought. Average streamflow for this time of year is 59222 cfs, with recent peaks last observed at 294,406 cfs on 2016-09-25.



Maximum discharge along the river is currently at the

Cedar River Near Conesville

reporting a streamflow rate of 5,370 cfs. However, the deepest point on the river is located at the

Cedar River At Cedar Falls

with a gage stage of 78.70 ft. This river is monitored from 15 different streamgauging stations along the Cedar River, the highest being perched at an elevation of 1,911 ft, the

Cedar River Below Bear Creek Near Cedar Falls

.

River Summary: The Cedar River is a 338-mile long river located in the north-central part of the United States, primarily in the state of Iowa. It flows from its headwaters in Dodge County, Minnesota, through southern Minnesota and northern Iowa, before emptying into the Iowa River near Columbus Junction. The Cedar River is a principal tributary of the Iowa River and a significant source of water for the region. It has been used for agricultural irrigation and drinking water for many years. The river is also home to several reservoirs and dams, including the Cedar River Reservoir, which was created by the construction of the Cedar River Dam in the early 20th century. The Cedar River is popular for recreational activities such as fishing, boating, and camping.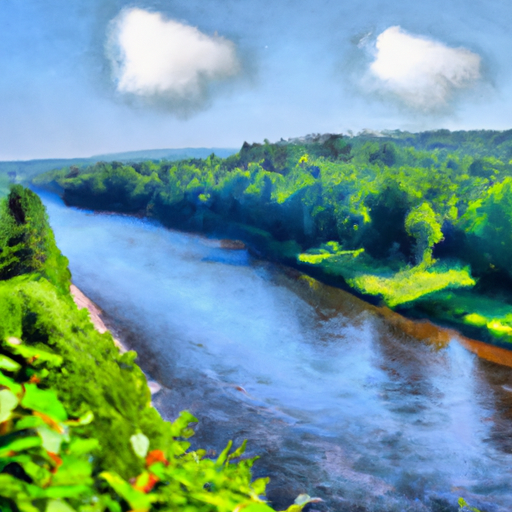 Last Updated
2023-06-01
Streamflow
20,947.0 cfs
Percent Normal
35.37%
Maximum
294,406.0 cfs
2016-09-25