Embarras River Levels
June 7 2023
1,226 ACRE-FT
Discharge Volume Today
-30.5 cfs (-4.7%) since yesterday 14.92% of normal

•

Very Low

Total streamflow across the Embarras River was last observed at 618 cfs, and is expected to yield approximately 1226 acre-ft of water today; about 15% of normal. River levels are low and may signify a drought. Average streamflow for this time of year is 4145 cfs, with recent peaks last observed at 77,660 cfs on 2015-12-30.



Maximum discharge along the river is currently at the

Embarras River At Lawrenceville

reporting a streamflow rate of 321 cfs. This is also the deepest point on the Embarras River, with a gage stage of 17.66 ft. This river is monitored from 3 different streamgauging stations along the Embarras River, the highest being perched at an elevation of 644 ft, the

Embarras River Near Camargo

.

River Summary: The Embarras River is a 195-mile-long tributary of the Wabash River in Illinois. It flows through a rural area and has played an important role in the history of the region, serving as a means of transportation and a source of water for agriculture. The river is fed by numerous small streams and has a relatively gentle gradient, making it ideal for recreational activities such as canoeing and fishing. Several small dams and reservoirs have been constructed on the river to regulate its flow, control flooding, and provide water for irrigation. The largest of these is Lake Shelbyville, which was built in the 1970s and covers over 11,000 acres. The reservoir has become a popular destination for boating, fishing, and camping, attracting thousands of visitors each year.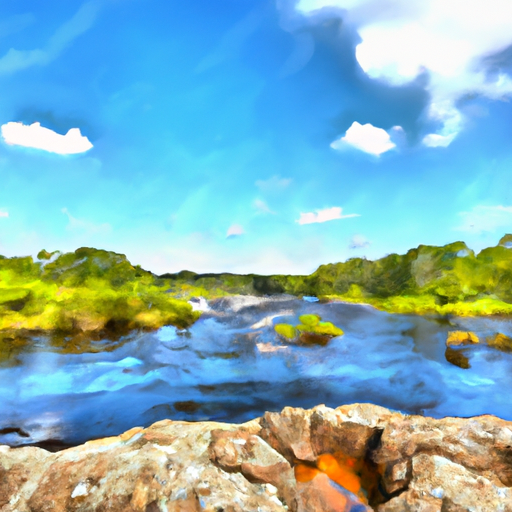 Last Updated
2023-06-07
Streamflow
618.3 cfs
Percent Normal
14.92%
Maximum
77,660.0 cfs
2015-12-30