Harpeth River Levels
June 5 2023
937 ACRE-FT
Discharge Volume Today
-52.3 cfs (-9.97%) since yesterday 53.43% of normal

•

Low

Total streamflow across the Harpeth River was last observed at 472 cfs, and is expected to yield approximately 937 acre-ft of water today; about 53% of normal. River levels are low and may signify a drought. Average streamflow for this time of year is 884 cfs, with recent peaks last observed at 86,300 cfs on 2021-03-29.



Maximum discharge along the river is currently at the

Harpeth River Near Kingston Springs

reporting a streamflow rate of 350 cfs. However, the deepest point on the river is located at the

Harpeth River At Franklin

with a gage stage of 3.66 ft. This river is monitored from 4 different streamgauging stations along the Harpeth River, the highest being perched at an elevation of 612 ft, the

Harpeth River At Franklin

.

River Summary: The Harpeth River is a 115-mile-long river in Tennessee, known for its scenic beauty and rich history. It was named after a Native American tribe that once inhabited the area. The river flows through several counties, including Williamson, Cheatham, and Davidson, before joining the Cumberland River. The Harpeth river is a major source of water for the Nashville area and is used for recreational activities such as swimming, boating, and fishing. The river is also used for irrigation and agricultural purposes. There are several reservoirs and dams along the Harpeth River, including the Cheatham Dam, which was built in the 1960s and provides flood control and hydroelectric power. The river has been designated as a state scenic river and is protected under the Tennessee Scenic Rivers Act.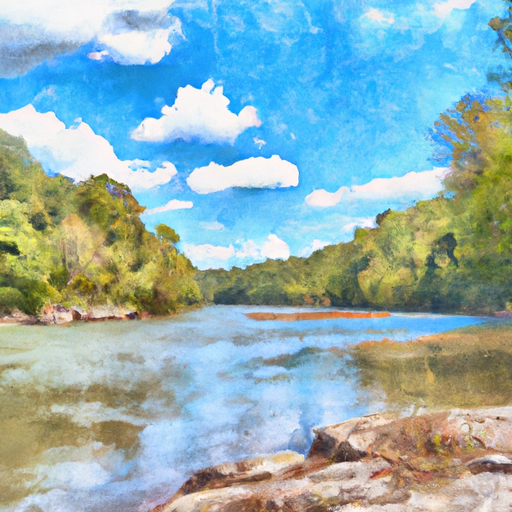 Last Updated
2023-06-05
Streamflow
472.4 cfs
Percent Normal
53.43%
Maximum
86,300.0 cfs
2021-03-29