Ocmulgee River Levels
June 2 2023
16,413 ACRE-FT
Discharge Volume Today
-523.0 cfs (-5.94%) since yesterday 89.61% of Normal

•

4 Streamgauges

Total streamflow across the Ocmulgee River was last observed at 8275 cfs, and is expected to yield approximately 16413 acre-ft of water today; about 90% of normal. Average streamflow for this time of year is 9234 cfs, with recent peaks last observed at 146,800 cfs on 2016-01-02.



Maximum discharge along the river is currently at the

Ocmulgee River At Lumber City

reporting a streamflow rate of 4,130 cfs. However, the deepest point on the river is located at the

Ocmulgee River At Macon

with a gage stage of 7.26 ft. This river is monitored from 4 different streamgauging stations along the Ocmulgee River, the highest being perched at an elevation of 417 ft, the

Ocmulgee River Near Jackson

.

River Summary: The Ocmulgee River is a 255-mile-long river that runs through central Georgia. It has played a significant role in the region's history, serving as a major transportation route for Native Americans and European settlers. The river's hydrology is largely influenced by rainfall and agricultural runoff. Several reservoirs and dams have been built along the river, including the Jackson Lake Dam and the Lake Sinclair Dam, which are used for flood control and hydroelectric power generation. The Ocmulgee River also provides water for agriculture, particularly for the production of cotton and peanuts. The river is a popular destination for recreational activities such as fishing, boating, and camping. It is also home to a diverse range of plant and animal species, including several threatened and endangered species.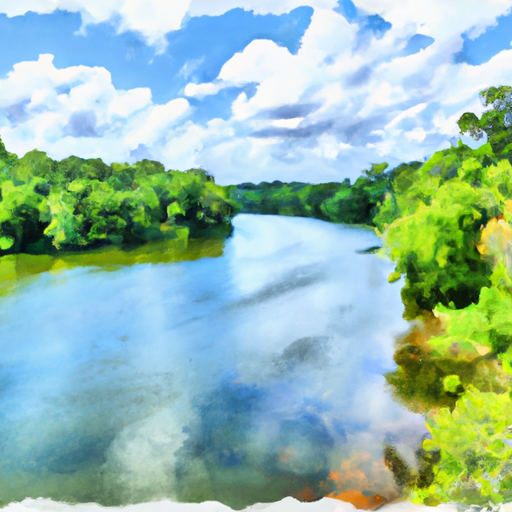 Last Updated
2023-06-01
Streamflow
8,275.0 cfs
Percent Normal
89.61%
Maximum
146,800.0 cfs
2016-01-02