Whippany River Levels
June 7 2023
119 ACRE-FT
Discharge Volume Today
-0.79 cfs (-1.29%) since yesterday 38.51% of normal

•

Very Low

Total streamflow across the Whippany River was last observed at 60 cfs, and is expected to yield approximately 119 acre-ft of water today; about 39% of normal. River levels are low and may signify a drought. Average streamflow for this time of year is 156 cfs, with recent peaks last observed at 3,410 cfs on 2021-09-02.



Maximum discharge along the river is currently at the

Whippany River At Morristown Nj

reporting a streamflow rate of 27.4 cfs. However, the deepest point on the river is located at the

Whippany River Near Pine Brook Nj

with a gage stage of 3.22 ft. This river is monitored from 3 different streamgauging stations along the Whippany River, the highest being perched at an elevation of 314 ft, the

Whippany River Near Morristown Nj

.

River Summary: The Whippany River is a 17.7-mile-long river located in Morris County, New Jersey. The river was once a vital source of power for local industries, including mills and factories. It has been designated a Category One trout production stream due to its excellent water quality and cold-water fishery. The river's headwaters begin in Mendham and it flows through several towns, including Morristown and Hanover. The river is home to several reservoirs and dams, including the Boonton Reservoir and the Lake Parsippany Dam. These reservoirs serve as sources of drinking water for local communities. The river is used for recreational activities like fishing, kayaking, and hiking, and is an important water source for agricultural irrigation.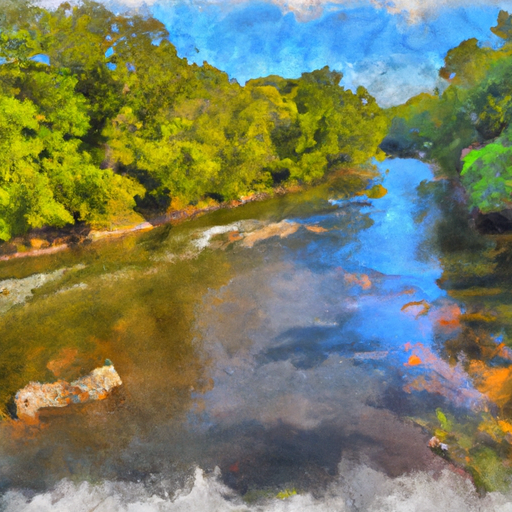 Last Updated
2023-06-07
Streamflow
60.24 cfs
Percent Normal
38.51%
Maximum
3,410.0 cfs
2021-09-02