Bismarck, North-Dakota
Weather Forecast
•

May 29 2023
Bismarck, North Dakota is a city located in the central part of the state. It experiences a continental climate, which means it has hot summers and cold winters. The average annual temperature is around 46°F, with average high temperatures in the summer reaching around 80°F and average lows in winter dipping to around 5°F. The Missouri River runs through Bismarck, and the city's drinking water comes from this source. The water contains a variety of hydrology constituents, including nitrogen, phosphorus, and sediment. Outdoor recreation opportunities in Bismarck include hiking and biking along the river, fishing, and boating. There are also several parks and golf courses in the city.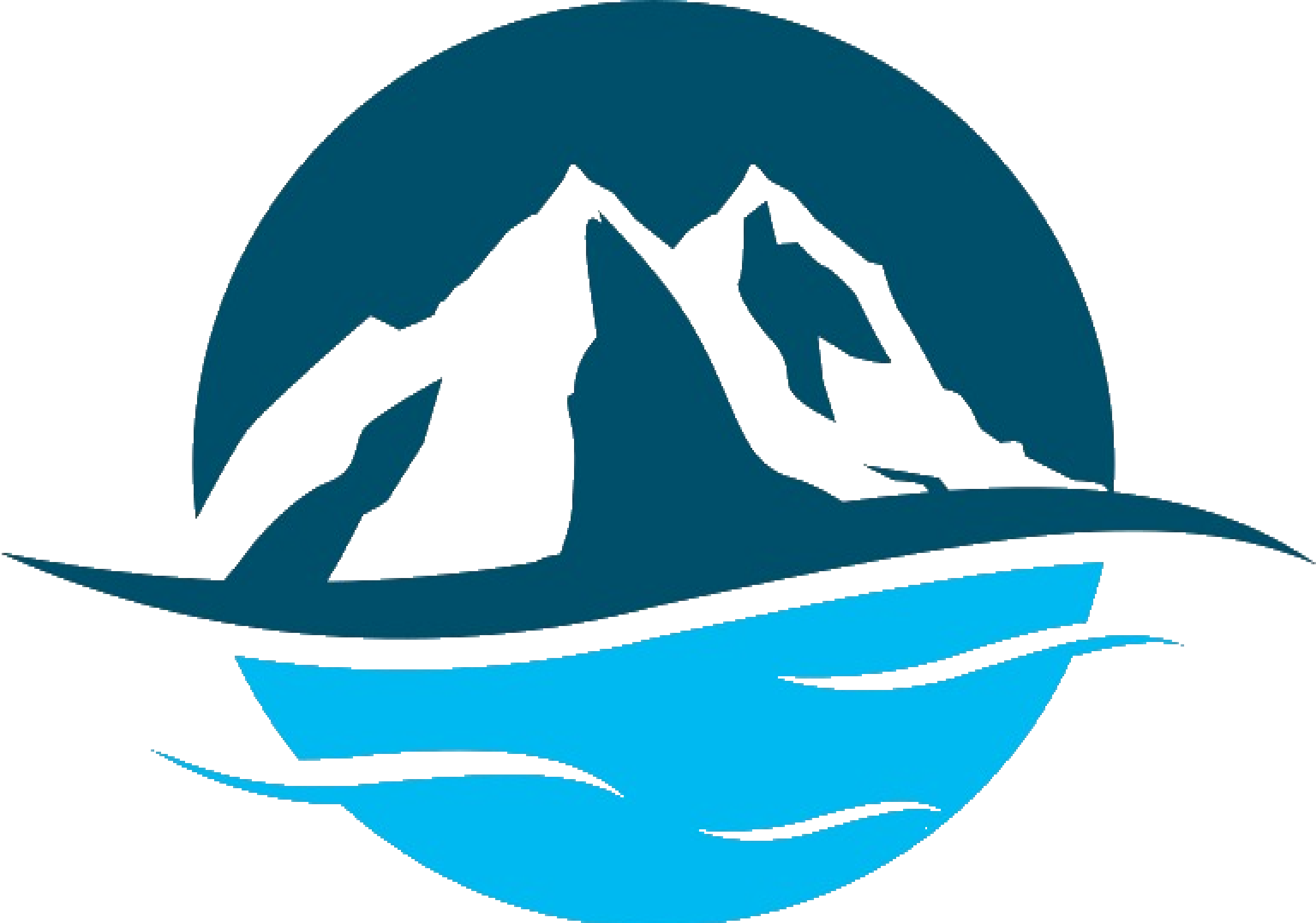 Get Unlimited Access with Snoflo Premium
Know before you go with climate maps, insightful analytics, weather forecasts and more!