Cheyenne, Wyoming
Weather Forecast
•

June 6 2023
Cheyenne, Wyoming, is the state capital and largest city in Wyoming. The city has a semi-arid climate, with hot summers and cold winters, and precipitation is relatively low. Cheyenne's hydrology constituents are mainly sourced from surface water, such as the North Platte River and the Laramie River, as well as groundwater. The city offers several outdoor recreation opportunities, including hiking and biking trails, camping, fishing, and skiing in nearby mountain ranges. Cheyenne is also home to several parks and green spaces, including Lions Park, which features a playground, a swimming pool, and a skate park. Other popular attractions include the Cheyenne Botanic Gardens and the Cheyenne Depot Museum.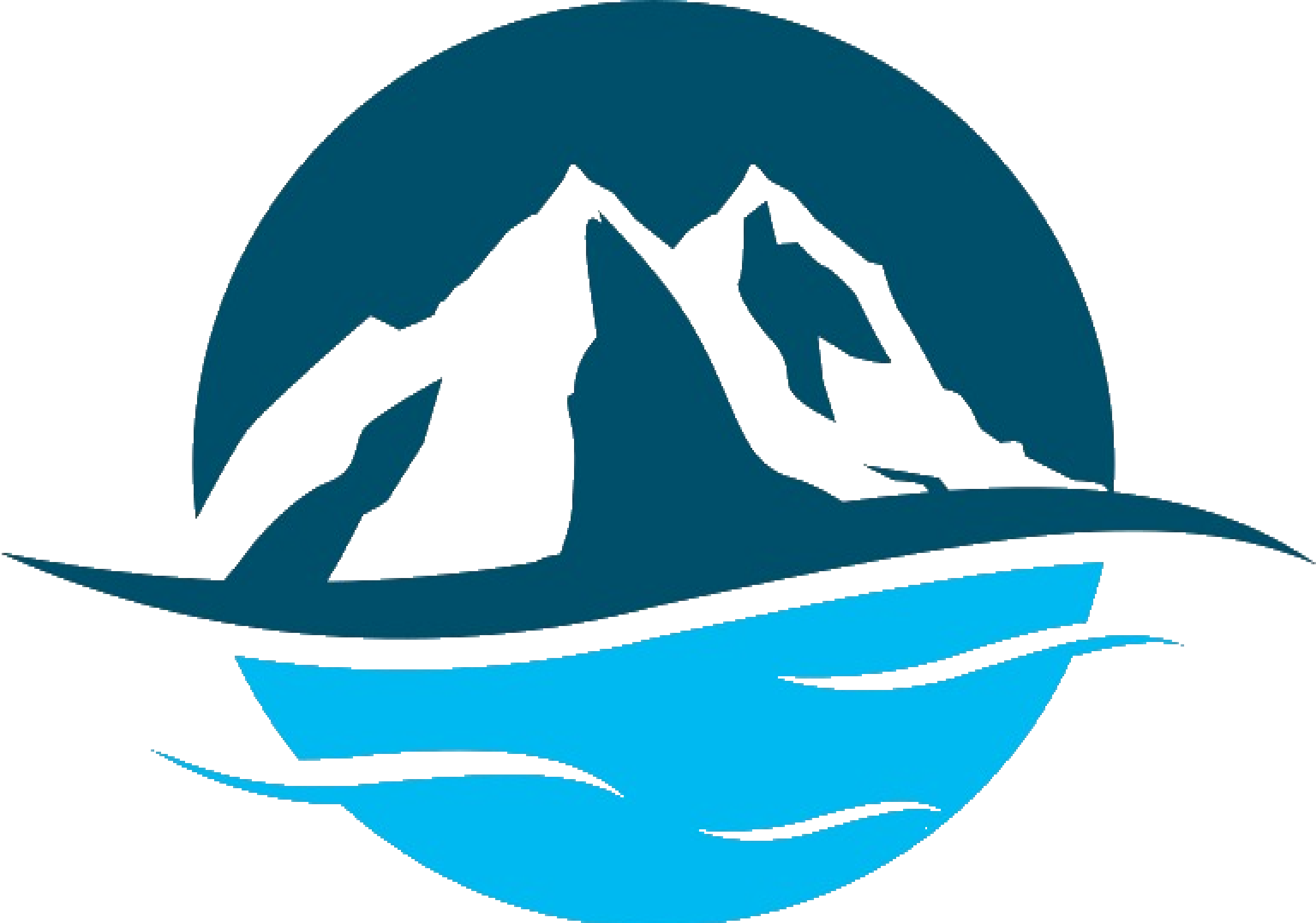 Get Unlimited Access with Snoflo Premium
Know before you go with climate maps, insightful analytics, weather forecasts and more!