Glasgow, Montana
Weather Forecast
•

May 29 2023
Glasgow, Montana is a small town located in the northeast corner of the state. The climate in Glasgow is classified as semi-arid, with hot summers and cold winters. The town is situated near the Milk River, which is the primary source of water for the area. The river is known for its high levels of sediment and nutrients, which can impact water quality. However, it also provides opportunities for fishing and other recreational activities. Outdoor recreation opportunities in the area also include hiking, hunting, and camping in nearby state parks and wilderness areas.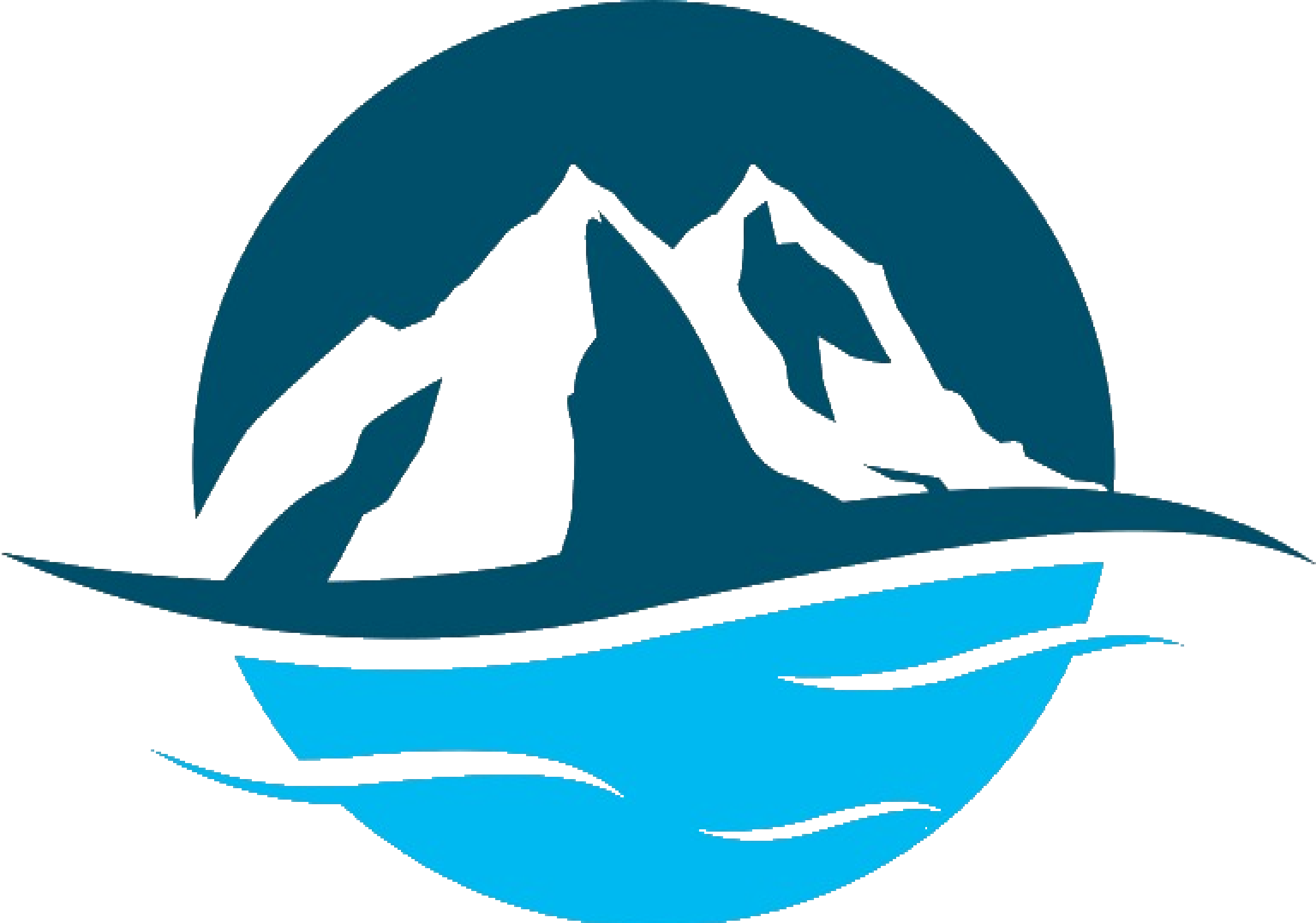 Get Unlimited Access with Snoflo Premium
Know before you go with climate maps, insightful analytics, weather forecasts and more!