Goodland, Kansas
Weather Forecast
•

June 6 2023
Goodland, Kansas is a city located in the northwestern part of the state. The climate in Goodland is characterized by hot summers and cold winters, with an average temperature of 53°F. The city is situated in a semi-arid region, which means that rainfall is often scarce, with an average of 18 inches per year. Hydrology constituents in Goodland include the Smoky Hill River and the Ogallala Aquifer. Outdoor recreation opportunities in the area include camping, hiking, fishing, and hunting at the nearby Sherman Reservoir Wildlife Area. Additionally, the city is home to several parks and a golf course.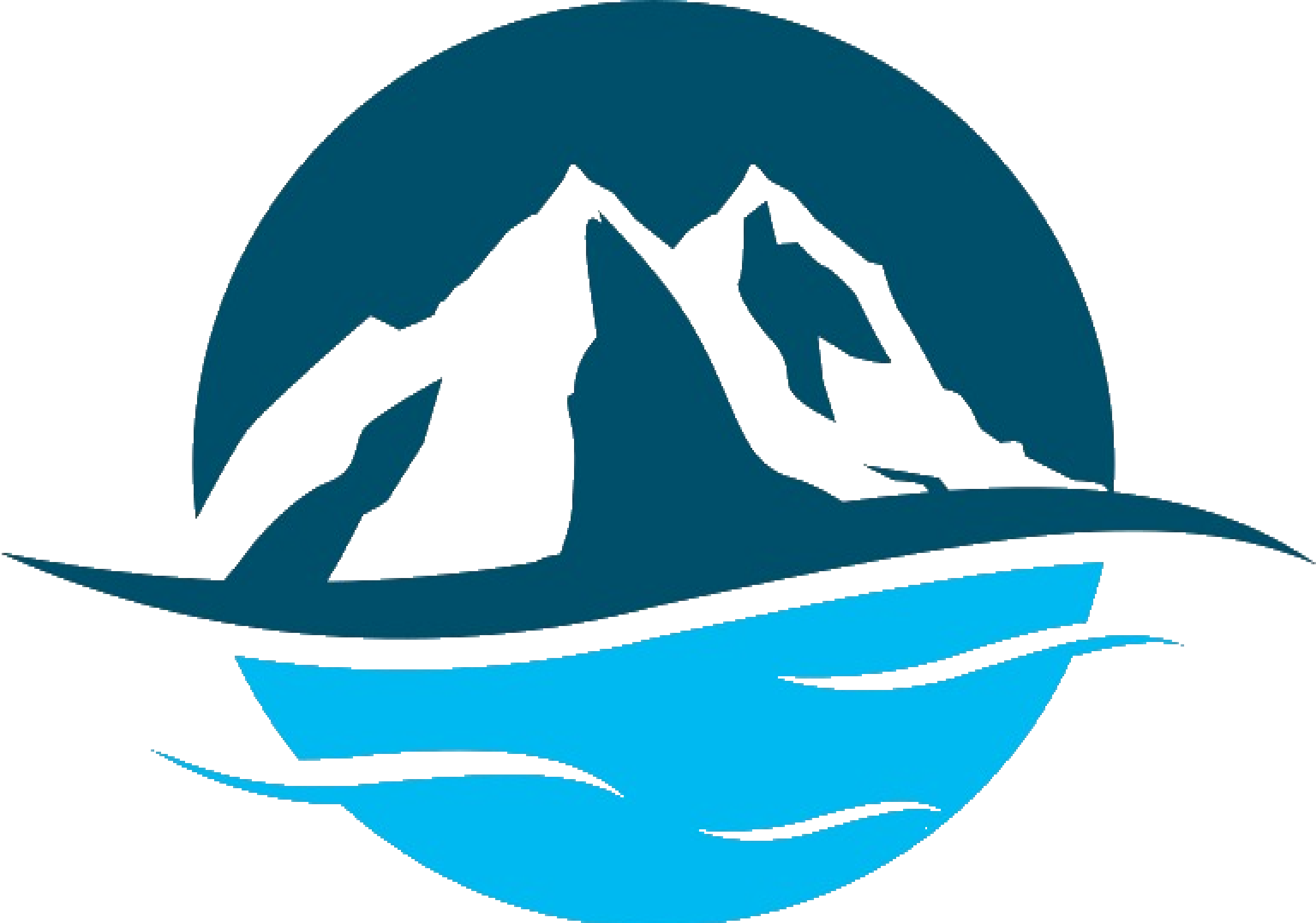 Get Unlimited Access with Snoflo Premium
Know before you go with climate maps, insightful analytics, weather forecasts and more!