Great-Falls, Montana
Weather Forecast
•

June 6 2023
Great Falls, Montana is located in the north-central part of the state and has a semi-arid climate. Summers are warm and dry with average temperatures in the mid-80s, while winters are cold and snowy with temperatures averaging in the mid-20s. The city sits near the Missouri River and has several hydrology constituents, including the Rainbow Dam, which provides hydroelectric power and recreational opportunities. Outdoor enthusiasts can enjoy hiking, fishing, and camping in nearby locations such as Giant Springs State Park and the Lewis and Clark National Forest. The city also has a ski resort, Showdown, located about an hour away. Great Falls is an ideal destination for those interested in outdoor recreation and nature.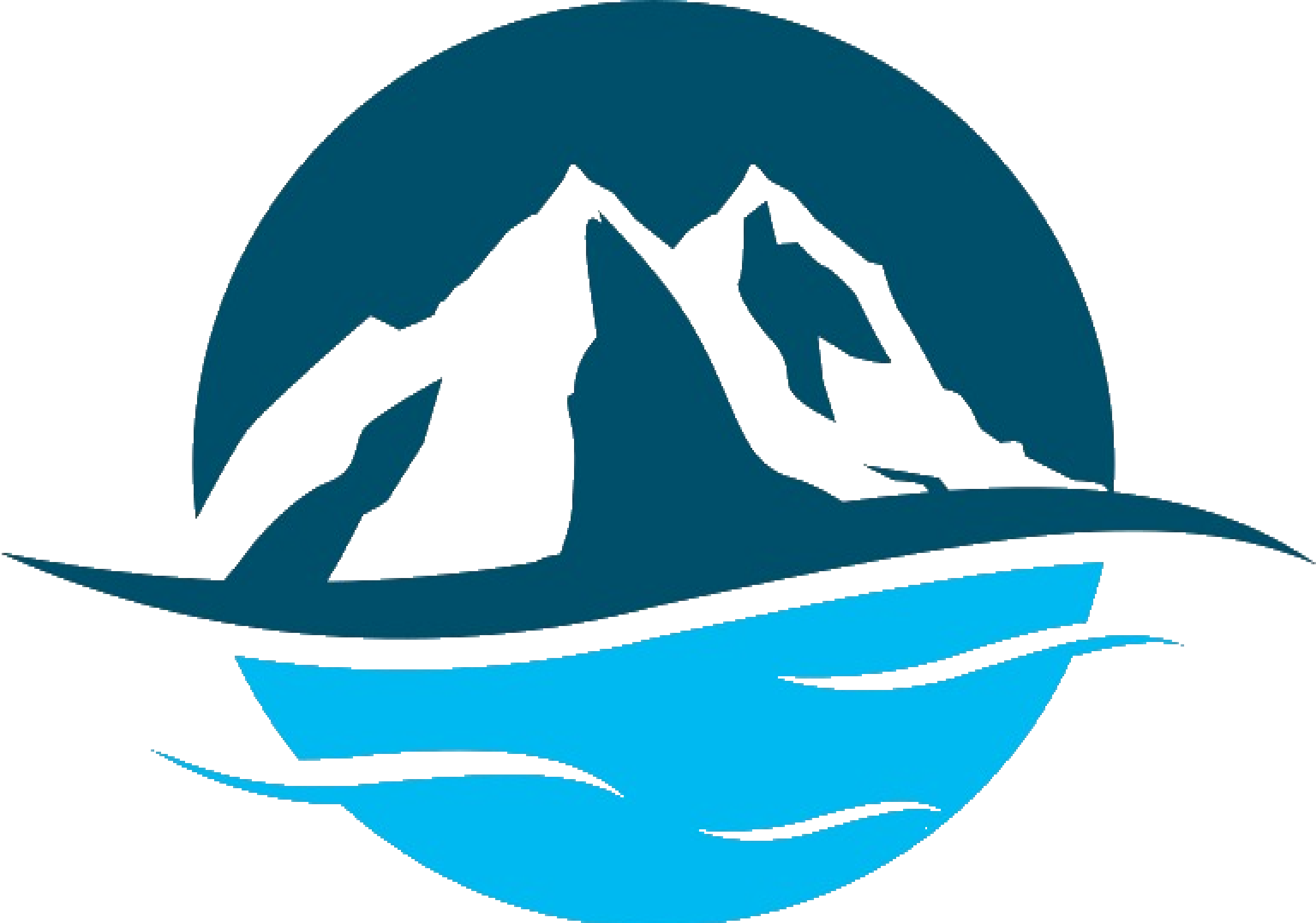 Get Unlimited Access with Snoflo Premium
Know before you go with climate maps, insightful analytics, weather forecasts and more!