Catskill Mountains
The Catskill Mountains are a mountain range located in southeastern New York State, primarily in Delaware, Greene, Ulster, and Sullivan counties. The range is known for its picturesque landscapes, with forests, waterfalls, and rivers, and has a rich history dating back to the 17th century when Dutch settlers arrived in the area. Notable peaks in the Catskill Mountains include Slide Mountain, which is the highest peak in the range at 4,190 feet, and Hunter Mountain, which is a popular destination for skiing and other winter sports. The range is also home to several significant hydrological features, including the Hudson River, which flows along the eastern edge of the range, and the Delaware River, which originates in the Catskills. Interesting facts about the Catskill Mountains include that they served as the inspiration for Washington Irving's "Rip Van Winkle" and that they are home to numerous species of wildlife, including black bears and bald eagles.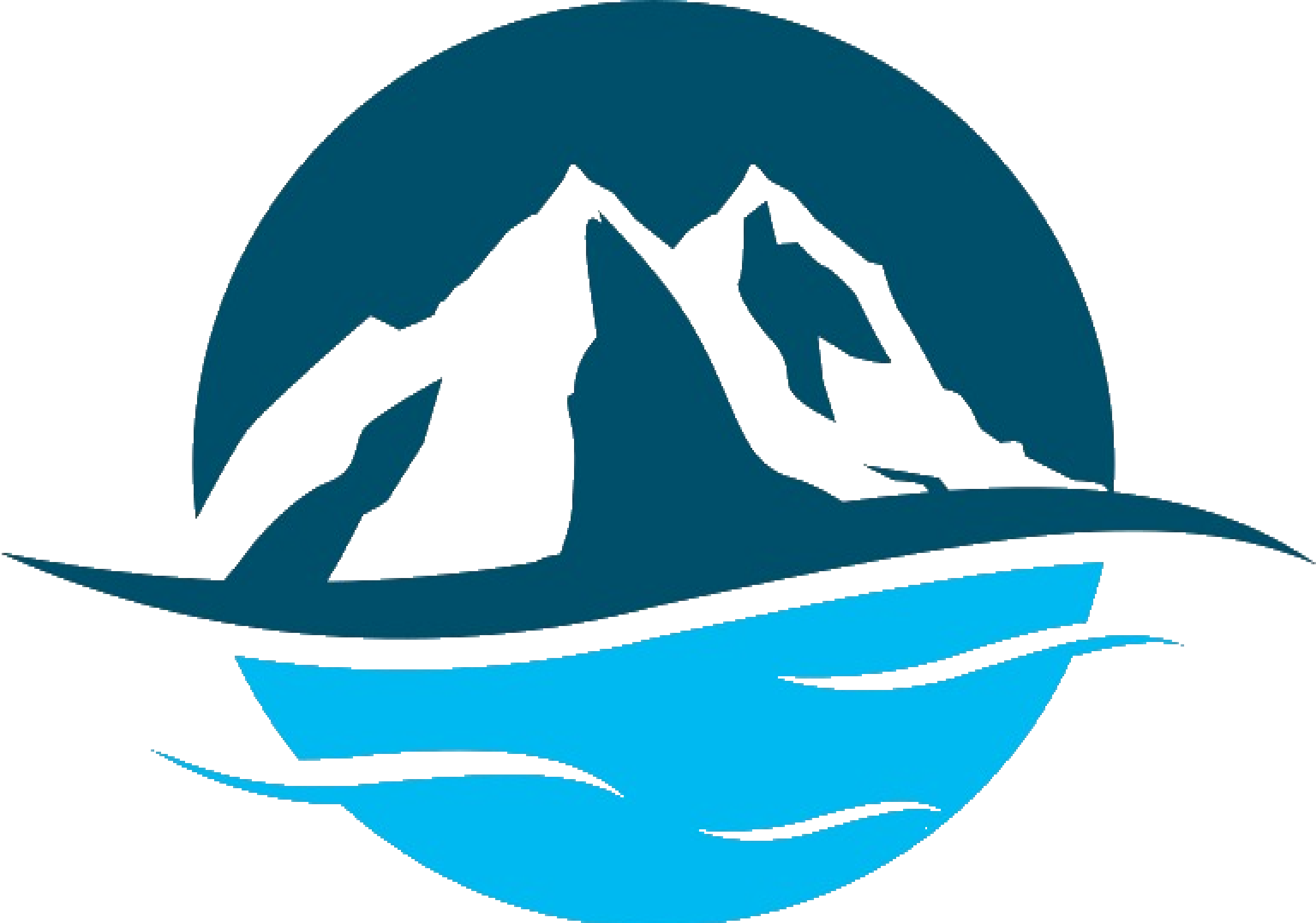 Get Unlimited Access with Snoflo Premium
Know before you go with climate maps, insightful analytics, weather forecasts and more!