Central Colorado Ranges
The Central Colorado Ranges is a group of mountain ranges located in the Colorado region of the United States. The range is known for its rich history, with early settlers and miners exploring and settling in the area. Some notable peaks include Mount Elbert, which is the highest peak in Colorado and the second-highest peak in the contiguous United States. Other notable peaks include La Plata Peak, Mount Massive, and Mount Harvard. The hydrology of the range is significant, with numerous rivers and streams flowing from the mountains, including the Arkansas River and the South Platte River. The area is also known for its diverse wildlife, including elk, deer, and mountain goats. The Central Colorado Ranges is a popular destination for hiking, camping, and other outdoor activities, with many trails and camping sites available for visitors to explore.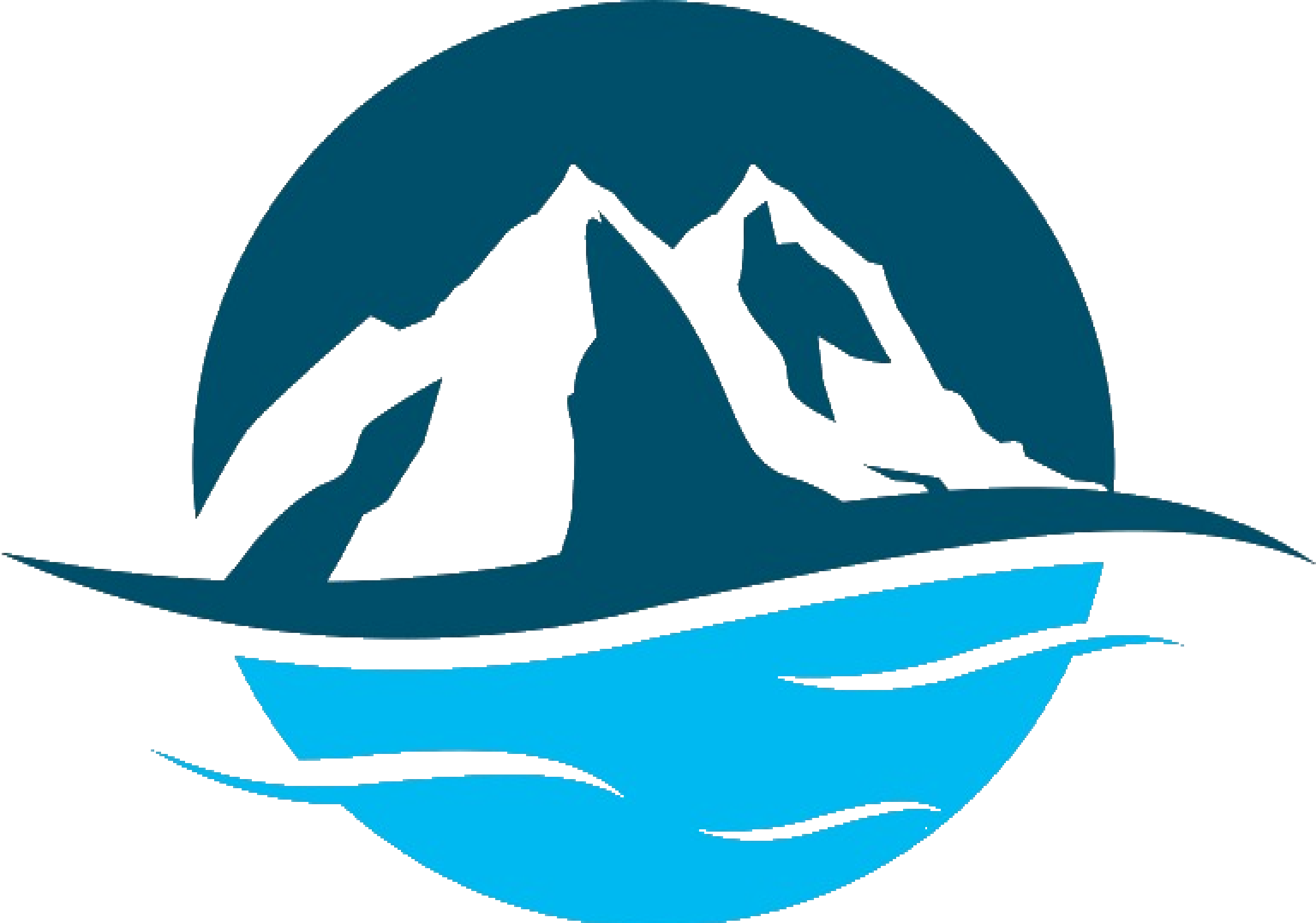 Get Unlimited Access with Snoflo Premium
Know before you go with climate maps, insightful analytics, weather forecasts and more!