Kenai Mountains
The Kenai Mountains are a mountain range located on the Kenai Peninsula in Alaska. The range extends for approximately 160 miles and has a rich history of gold mining and logging. Notable peaks within the range include Mount Redoubt, Mount Iliamna, and Mount Augustine. The highest peak in the range is Mount Marcus Baker, which stands at 13,176 feet tall. The range is home to several significant rivers, including the Kenai River, which is renowned for its salmon fishing. The range also contains several glaciers, including the Harding Icefield, which is the largest icefield entirely within the United States. One interesting fact about the Kenai Mountains is that they are home to several active volcanoes, including Mount Redoubt and Mount Iliamna, which have erupted multiple times in recent history.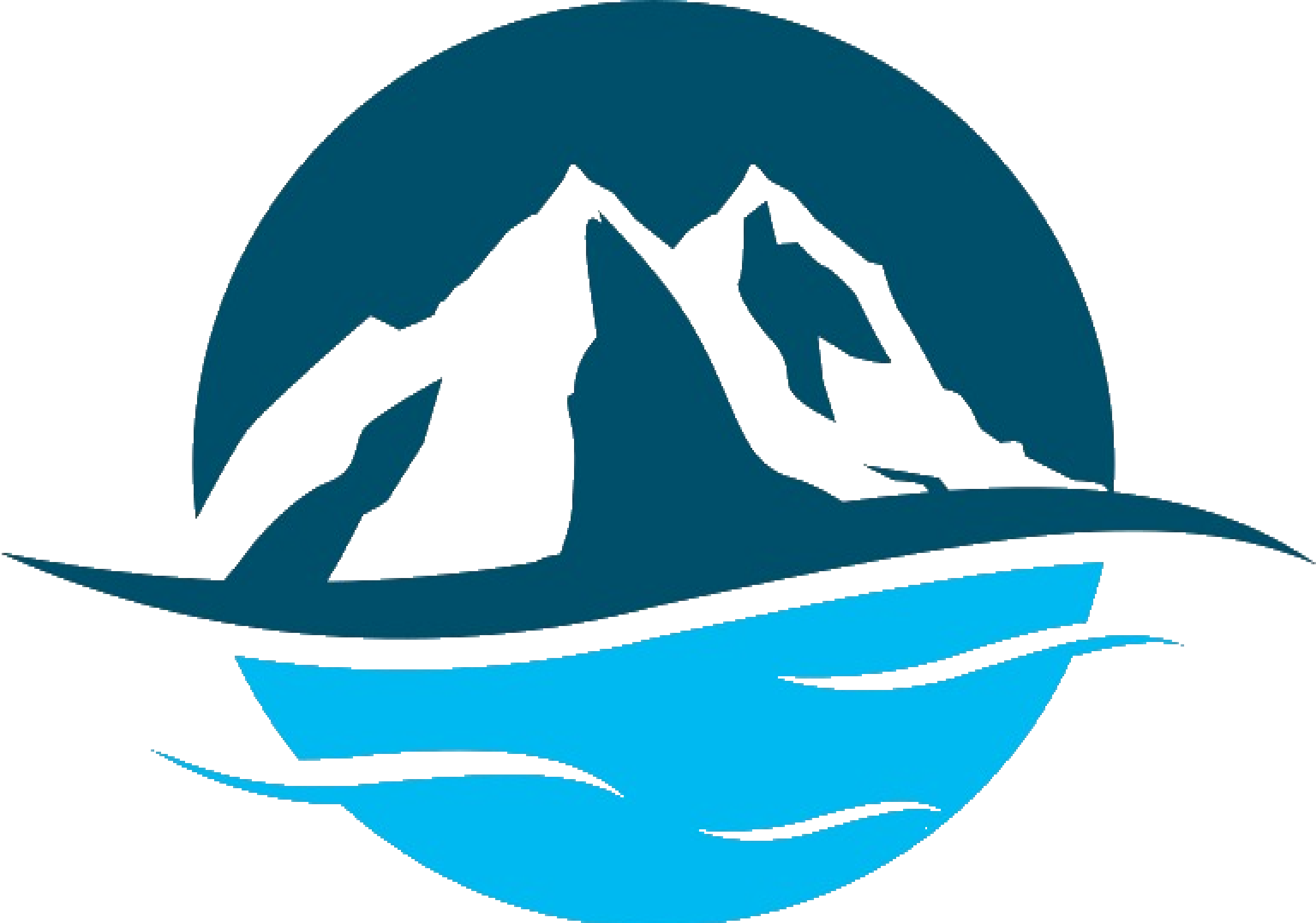 Get Unlimited Access with Snoflo Premium
Know before you go with climate maps, insightful analytics, weather forecasts and more!