Talkeetna Mountains
The Talkeetna Mountains are a range of mountains located in south-central Alaska, spanning approximately 300 miles from the Matanuska Glacier to the Susitna River. The range is known for its rugged terrain, glaciers, and significant hydrology. The tallest peak in the range is Denali, also known as Mount McKinley, which stands at 20,320 feet. Other notable peaks include Mount Foraker (17,400 feet) and Mount Hunter (14,573 feet). The Talkeetna Mountains have a rich history dating back to the first inhabitants of the region, the Dena'ina Athabascans. The area was later explored by Russian fur traders and eventually became an important mining region in the late 1800s. The range is home to several significant rivers, including the Susitna River, which is the fourth-longest river in Alaska, and the Chulitna River, which is known for its salmon runs. The Talkeetna Mountains are also home to several glaciers, including the Kahiltna Glacier, which is one of the longest glaciers in the range. Interesting facts about the Talkeetna Mountains include the fact that Denali is one of the Seven Summits, which are the highest peaks on each continent, and that the area is a popular destination for outdoor recreation, including hiking, skiing, and mountaineering.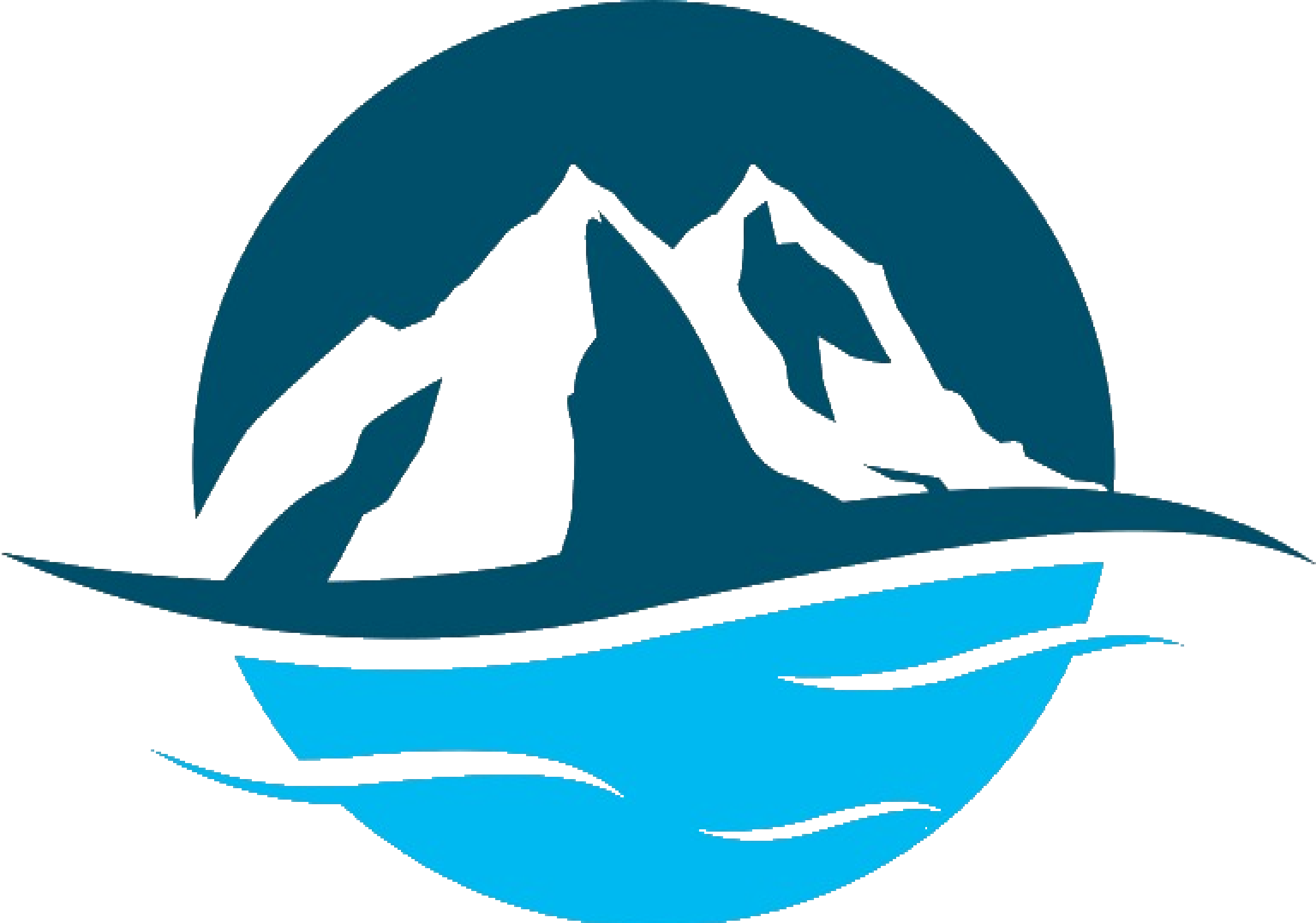 Get Unlimited Access with Snoflo Premium
Know before you go with climate maps, insightful analytics, weather forecasts and more!