Teton Range - Yellowstone Area
The Teton Range is a mountain range located in the Yellowstone area, stretching for about 40 miles in Wyoming. It was formed over millions of years, as tectonic plates collided and uplifted the land. Notable peaks in the range include Grand Teton, Middle Teton, and Mount Owen, with Grand Teton being the highest at 13,776 feet. The range is also home to several glaciers and lakes, including Jackson Lake and Leigh Lake. The Snake River runs through the range, providing important hydrology and scenic views for tourists. The Teton Range is significant for its role in Native American culture and American frontier history, as well as its popularity for outdoor activities such as hiking, skiing, and climbing. It also sits within the boundaries of Grand Teton National Park, which was established in 1929 to preserve the natural beauty of the area.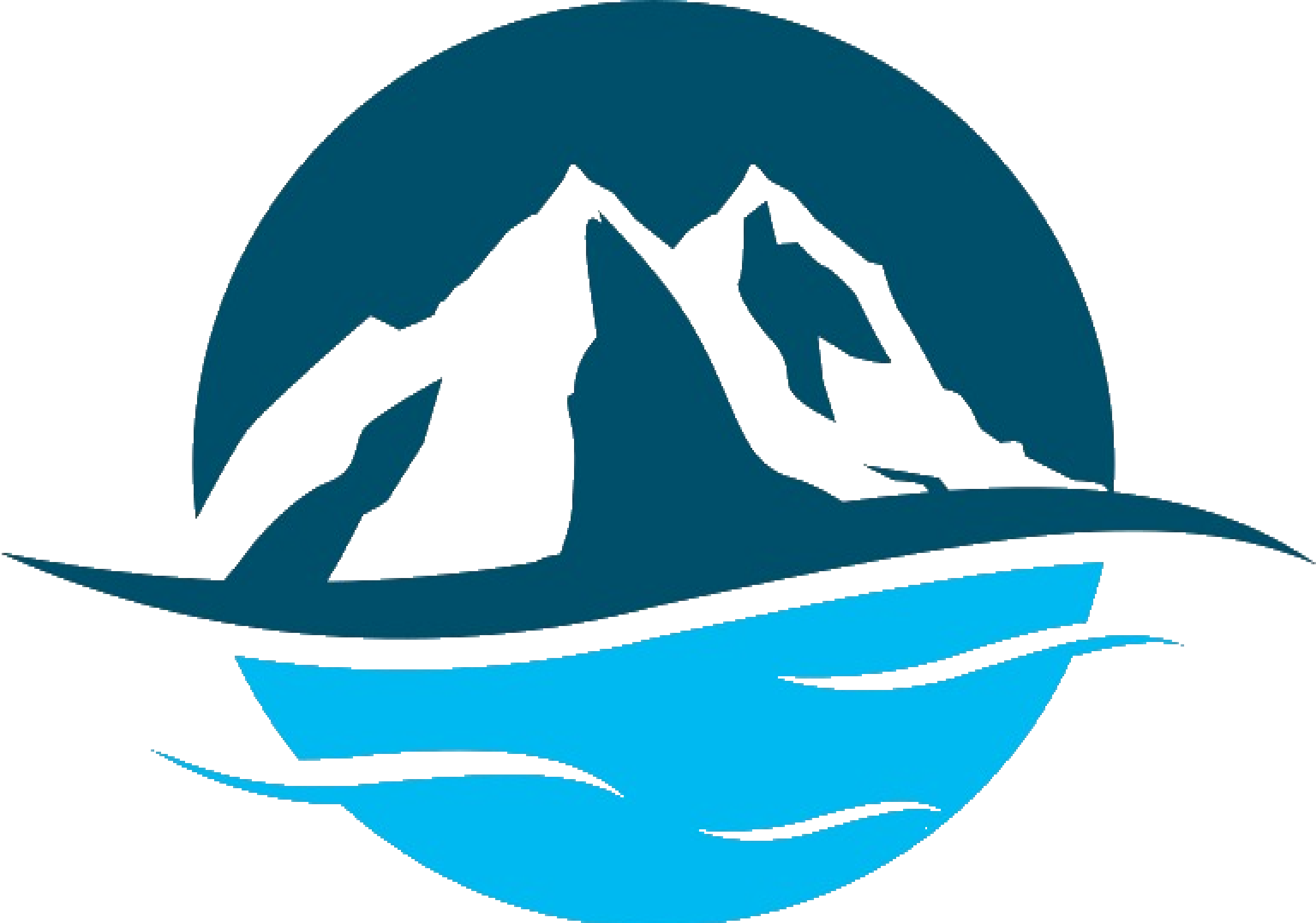 Get Unlimited Access with Snoflo Premium
Know before you go with climate maps, insightful analytics, weather forecasts and more!