White Mountains
The White Mountains are a mountain range located in the northeastern part of the United States, largely in New Hampshire. The range covers approximately a quarter of the state and crosses into western Maine. The White Mountains are known for their natural beauty, rich history, and abundance of hiking trails, ski resorts, and other recreational activities. The highest peak in the range is Mount Washington, which stands at 6,288 feet tall. Other notable peaks include Mount Adams, Mount Jefferson, and Mount Lafayette. The range is home to the headwaters of several major rivers, including the Connecticut and the Androscoggin. The region has a rich history, with Native American tribes, early settlers, and loggers all playing significant roles in the area's development. Notable events include the construction of the Mount Washington Cog Railway and the development of the Appalachian Trail, which runs through the range. Today, the White Mountains are a popular destination for outdoor enthusiasts, nature lovers, and history buffs alike.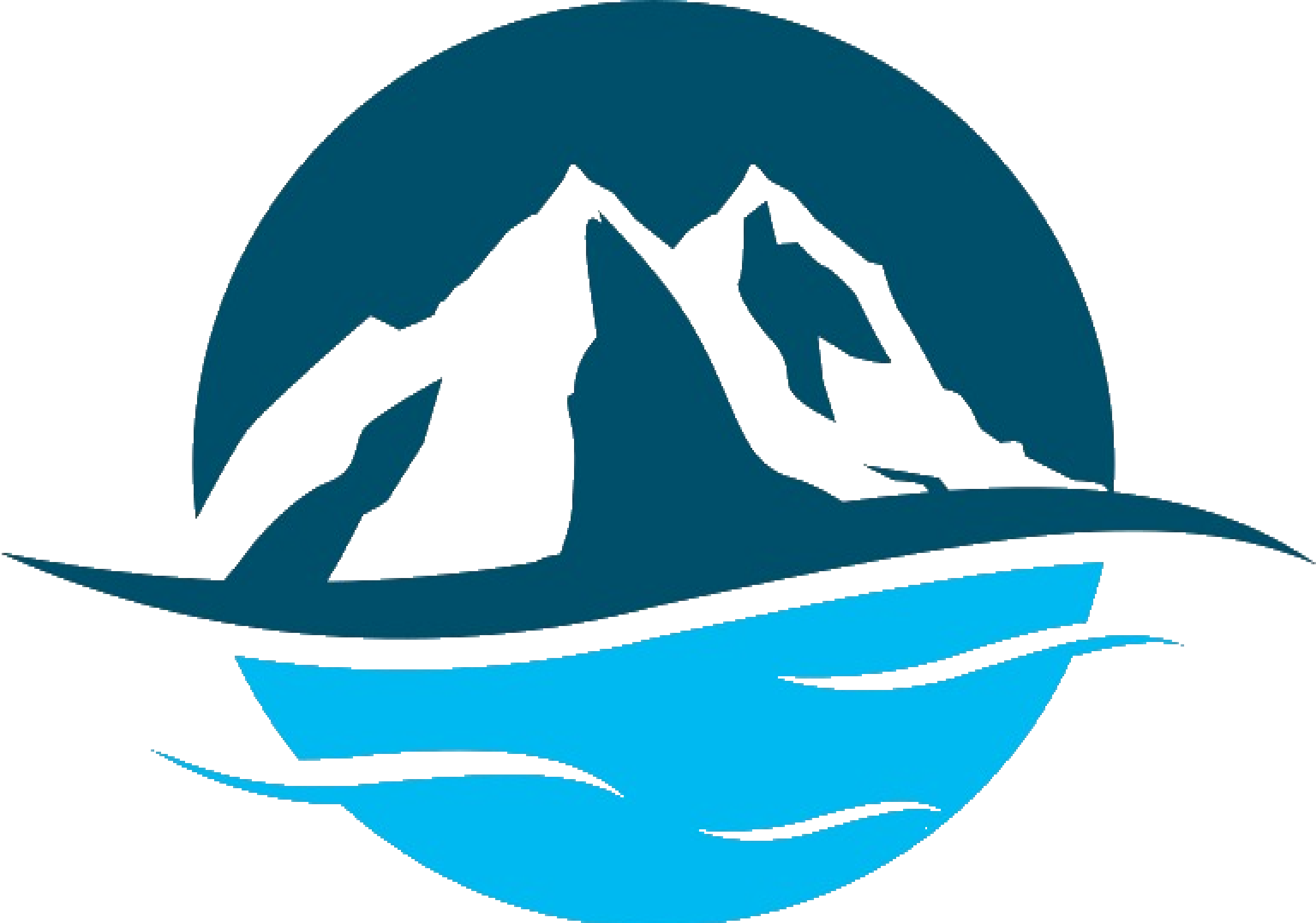 Get Unlimited Access with Snoflo Premium
Know before you go with climate maps, insightful analytics, weather forecasts and more!