California
•
Tomales-Drake Bays Watershed
Bon Tempe
June 9 2023
3,749 acre-ft
None% today None% of Normal

•

Very Low

Water storage levels at Bon Tempe are currently 3,749 acre-ft, about None% of normal. The average for this time of year is approximately Noneacre-ft.

Maximum recorded Storage since record keeping began in 2021 was 2021-10-24 when levels reached 4,017 acre-ft. Lowest recorded Storage was 2022-10-23 when levels receded to 3,616 acre-ft.

Bon Tempe is a reservoir located in Marin County, California, USA. It was built in 1949 and is part of the Marin Municipal Water District, providing water to 10,000 homes and businesses in the area. Bon Tempe is fed by surface water flowing from the Lagunitas Creek watershed, and its hydrology is impacted by the Mediterranean climate of the region. The reservoir is also dependent on the snowpack of Mount Tamalpais for its water supply. The area surrounding Bon Tempe is primarily used for recreational activities such as hiking, fishing, and camping. Additionally, the Bon Tempe reservoir plays an important role in maintaining the agricultural industry of Marin County by providing irrigation water to nearby farms.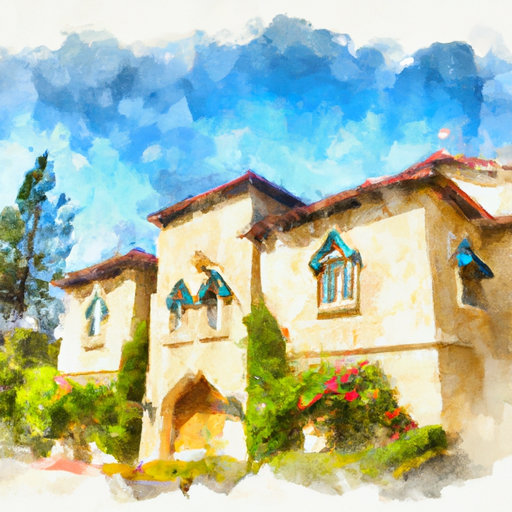 Geolocation
-122.610, 37.957
Elevation
723 ft
Storage 24hr Change
None%
Percent of Normal
None%
Minimum
3,616 acre-ft
2022-10-23
Maximum
4,017 acre-ft
2021-10-24
Average
acre-ft
Nearby Reservoirs