California
•
North Fork American Watershed
French Meadows
June 6 2023
130,929 acre-ft
-0.07% today 120% of Normal

•

High

Water storage levels at French Meadows are currently 130,929 acre-ft, about 120% of normal. The average for this time of year is approximately 108,933.16acre-ft.

Maximum recorded Storage since record keeping began in 2003 was 2006-06-06 when levels reached 135,980 acre-ft. Lowest recorded Storage was 2015-12-05 when levels receded to 37,277 acre-ft.

French Meadows is a beautiful area located in the Sierra Nevada Mountains of California. The area has a rich history dating back to the Native American tribes that once lived there. The hydrology of French Meadows is fed by the American River and several nearby creeks. The surface flow is provided by the Middle Fork of the American River, which runs through the area. The snowpack is primarily provided by the nearby mountains, which receive heavy snowfall during the winter months. The area is known for its recreational opportunities, including camping, hiking, fishing, and hunting. There are also several agricultural activities in the area, including grazing and farming. French Meadows is a beautiful and important area of California that provides many benefits to the state and its inhabitants.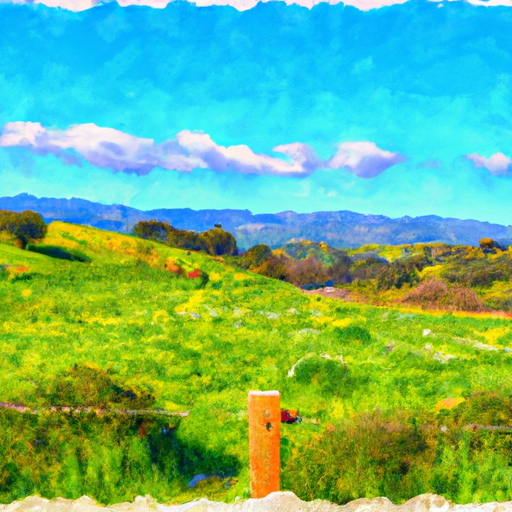 Geolocation
-120.468, 39.112
Elevation
5,263 ft
Storage 24hr Change
-0.07%
Percent of Normal
120%
Minimum
37,277 acre-ft
2015-12-05
Maximum
135,980 acre-ft
2006-06-06
Average
108,933 acre-ft
Nearby Reservoirs