California
•
Mono Lake Watershed
Grant Lake
June 9 2023
47,499 acre-ft
None% today None% of Normal

•

Very Low

Water storage levels at Grant Lake are currently 47,499 acre-ft, about None% of normal. The average for this time of year is approximately Noneacre-ft.

Maximum recorded Storage since record keeping began in 2021 was 2023-06-07 when levels reached 47,499 acre-ft. Lowest recorded Storage was 2022-04-04 when levels receded to 11,536 acre-ft.

Grant Lake is a man-made reservoir situated in Mono County, California. The lake was created in 1916 by the Los Angeles Department of Water and Power as a part of the Los Angeles Aqueduct system. The lake is fed by several sources, including Rush Creek and Lee Vining Creek, which are important surface flow providers, as well as snowpack melting during the spring and summer months. The water from the lake is used for irrigation of agricultural land in the surrounding area and also provides recreational activities such as fishing, boating, and camping. The lake is a vital hydrological resource in the area, and its water levels are closely monitored to ensure that it remains a sustainable source of water for the region.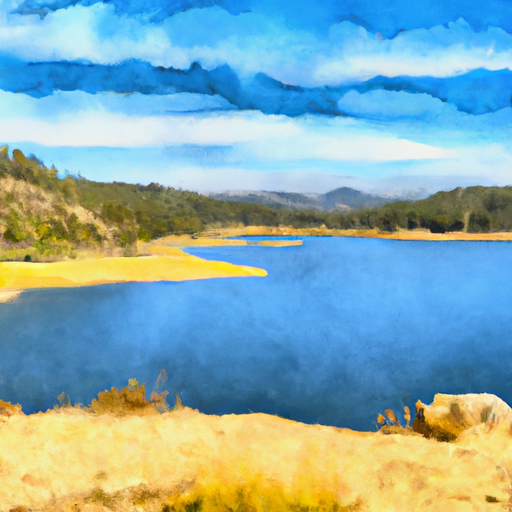 Geolocation
-119.102, 37.862
Elevation
7,140 ft
Storage 24hr Change
None%
Percent of Normal
None%
Minimum
11,536 acre-ft
2022-04-04
Maximum
47,499 acre-ft
2023-06-07
Average
acre-ft
Nearby Reservoirs