California Reservoirs
•
Crowley Lake Watershed
Lake Crowley
RESERVOIR REPORT
September 22 2023
171,448 acre-ft
None% today None% of Normal

•

Very Low

Water storage levels at Lake Crowley are currently 171,448 acre-ft, about None% of normal. The average for this time of year is approximately Noneacre-ft. Maximum recorded Storage since record keeping began in 2021 was 2023-09-07 when levels reached 174,081 acre-ft. Lowest recorded Storage was 2021-10-18 when levels receded to 80,941 acre-ft. View historical levels.

Lake Crowley is a man-made reservoir located in the Eastern Sierra region of California. It was created in 1941 as part of the Los Angeles Aqueduct system and is named after the former Los Angeles Department of Water and Power Commissioner, Mulholland's assistant, and long-time employee of the LAWD, William Mulholland Crowley. The lake is fed by surface flows from the Owens River and snowpack runoff from the nearby Sierra Nevada mountains. The water from the lake is used for agricultural purposes in the Owens Valley and for drinking water in Los Angeles. The lake is also a popular recreational destination for fishing, boating, and camping. Despite controversies surrounding its creation, Lake Crowley remains an important source of water for Southern California.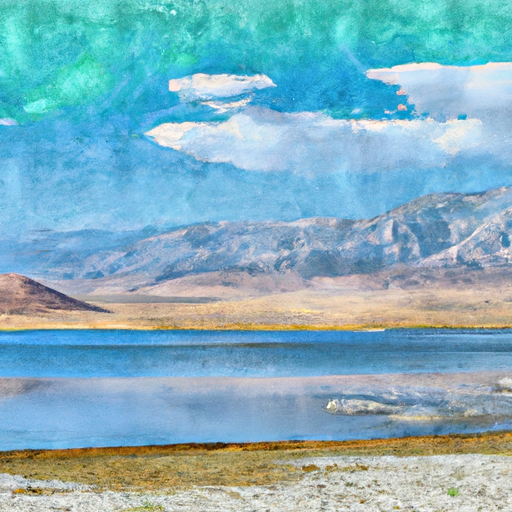 Geolocation
-118.707, 37.604
Elevation
6,797 ft
Storage 24hr Change
None%
Percent of Normal
None%
Minimum
80,941 acre-ft
2021-10-18
Maximum
174,081 acre-ft
2023-09-07
Average
acre-ft
AREA SURFACE FLOWS