California Reservoirs
•
Upper Carson Watershed
Leviathan Mine Pit Flow Nr Markleeville Ca
RESERVOIR REPORT
September 29 2023
9 ft
0% today 100% of Normal

•

Normal

Water gage height, ft levels at Leviathan Mine Pit Flow Nr Markleeville Ca are currently 9 ft, about 100% of normal. The average for this time of year is approximately 9.83ft. Maximum recorded Gage height, ft since record keeping began in 2007 was 2021-10-06 when levels reached 10.49 ft. Lowest recorded Gage height, ft was 2012-11-30 when levels receded to 9.77 ft. View historical levels.

The Leviathan Mine Pit Flow is located near Markleeville, California, and is a result of decades of mining activities in the area. The hydrology of the site is influenced by the nearby Sierra Nevada mountain range, which provides snowmelt and rainwater runoff that feeds into the pit. The pit is also known to contain high levels of heavy metals, which can have negative impacts on water quality and aquatic life. To mitigate these impacts, a water treatment plant has been installed to remove contaminants before discharging the water into nearby streams. The site has limited agricultural or recreational uses due to its history and ongoing remediation efforts.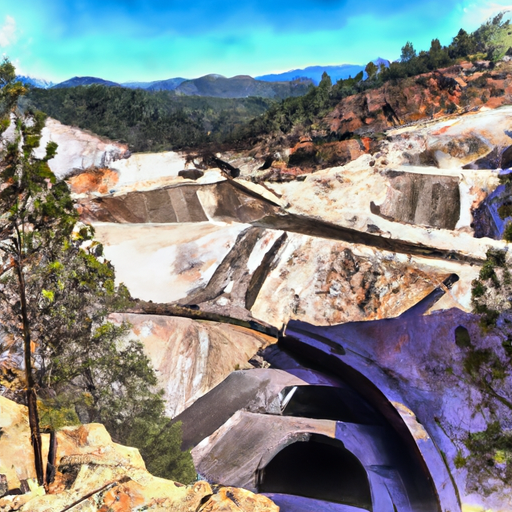 Geolocation
-119.659, 38.703
Elevation
7,054.97 ft
Gage Height, Ft 24hr Change
0%
Percent of Normal
100%
Minimum
9.77 ft
2012-11-30
Maximum
10.49 ft
2021-10-06
Average
10 ft
AREA SURFACE FLOWS