California
•
Upper Eel Watershed
Van Arsdale Reservoir 24hr Avg
June 6 2023
206 acre-ft
-0.48% today 100% of Normal

•

Normal

Water storage levels at Van Arsdale Reservoir 24hr Avg are currently 206 acre-ft, about 100% of normal. The average for this time of year is approximately 205.75acre-ft.

Maximum recorded Storage since record keeping began in 2007 was 2019-02-27 when levels reached 877 acre-ft. Lowest recorded Storage was 2007-05-24 when levels receded to 164 acre-ft.

Van Arsdale Reservoir is located in Mendocino County, California, and is a crucial source of water for both agricultural and municipal purposes. It was created in 1958, as part of the Potter Valley Project, which involves diverting water from the Eel River into the Russian River. The reservoir has a capacity of 30,000 acre-feet and is fed by the East Branch Russian River, which is primarily supplied by snowmelt from the Mendocino National Forest. In addition, the reservoir receives water from the diversion tunnel that connects it to the Eel River. The 24-hour average for the reservoir is closely monitored by the Sonoma County Water Agency, which manages the water supply for multiple county agencies, including agricultural and recreational users.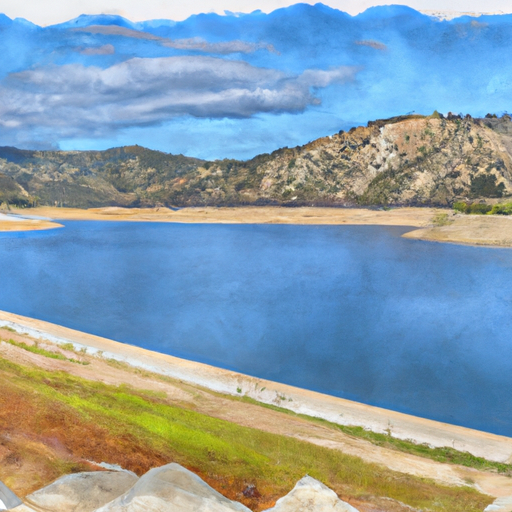 Geolocation
-123.103, 39.384
Elevation
1,494 ft
Storage 24hr Change
-0.48%
Percent of Normal
100%
Minimum
164 acre-ft
2007-05-24
Maximum
877 acre-ft
2019-02-27
Average
206 acre-ft