Colorado Reservoirs
•
Colorado Headwaters Watershed
Williams Fork Reservoir
RESERVOIR REPORT
October 4 2023
83,730 acre-ft
-0.41% today 107% of Normal

•

Normal

Water storage levels at Williams Fork Reservoir are currently 83,730 acre-ft, about 107% of normal. The average for this time of year is approximately 77,767.54acre-ft. Maximum recorded Storage since record keeping began in 2005 was 2010-06-22 when levels reached 139,589 acre-ft. Lowest recorded Storage was 2010-09-30 when levels receded to 1,907.681 acre-ft. View historical levels.

Williams Fork Reservoir is located in Grand County, Colorado and was built in 1959 to provide hydroelectric power and water storage for the Front Range cities of Denver and Aurora. The reservoir is fed by the Williams Fork River and has a capacity of 97,000 acre-feet. The area surrounding the reservoir is known for its abundant snowpack during the winter months, which provides much of the water for the reservoir. The reservoir is also used for agricultural irrigation and recreational activities such as fishing, boating, and camping. The Williams Fork Reservoir is an important source of water for the region and plays a crucial role in supporting both the economy and environment of the surrounding areas.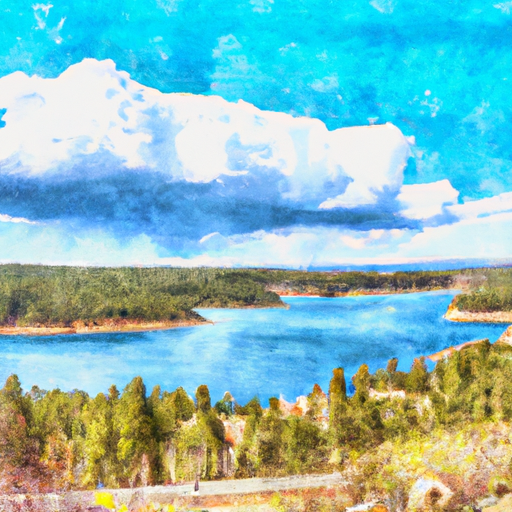 Geolocation
-106.205, 40.035
Elevation
7,736.45 ft
Storage 24hr Change
-0.41%
Percent of Normal
107%
Minimum
1,907.681 acre-ft
2010-09-30
Maximum
139,589 acre-ft
2010-06-22
Average
77,768 acre-ft
AREA SURFACE FLOWS